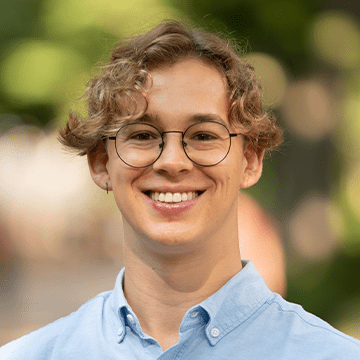 Tom W. Etienne
Tom W. Etienne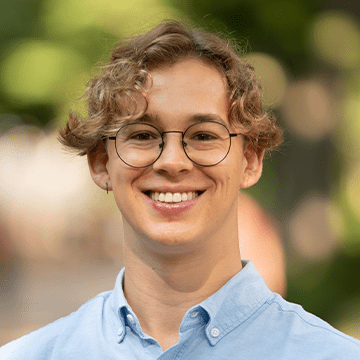 Joint Doctoral Student in Communication and Political Science
Tom Etienne's research centers on the role of ideology in public opinion, focusing on Europe and the U.S. He primarily uses survey methods to study topics at the intersection of political behavior, psychology, and communication.
Tom Etienne is a joint doctoral student at the Annenberg School for Communication and the Department of Political Science at the University of Pennsylvania, with fields in political communication and comparative politics. He graduated with a M.Sc. in political geography from the University of Amsterdam in 2016, where he took additional coursework in public international law. Between then and now, he worked at a political research institute in Amsterdam called Kieskompas – Election Compass, where he conducted large-n nonprobability opinion research and developed voting advice applications (VAAs) in several countries.
These experiences give direction to his current research, which tends to use both probability and nonprobability survey methods to study a range of topics at the intersection of political behavior, political psychology, and political communication. With a geographic focus on Western European multiparty systems as well as the US, his work investigates public opinion around threats such as conflict, climate change, conspiracy beliefs, and COVID-19 through lenses of ideology and partisanship.
His work has been published in Acta Politica, the Journal of Health Psychology, the Bulletin of the Atomic Scientists, Psychological Medicine, and the Nonproliferation Review among others. He has furthermore collaborated on large international projects that have found homes in journals such as Nature Communications and Nature Human Behaviour, and has published a number of VAA datasets for public use.
Education
B.Sc., Hasselt University, 2015
M.Sc., University of Amsterdam, 2016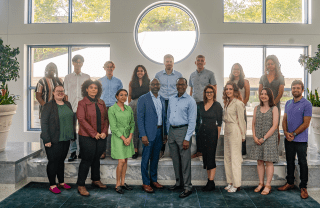 News
The 2022 cohort of doctoral students has a wide range of research interests, including perfectionism, political behavior, social movements, and more.