Joseph Cappella conducts research on textual, visual, and video messages whose purpose is persuasive in health, political, and policy contexts. The focus is on features that make messages effective and ones that undermine message effectiveness.
Joseph N. Cappella is the Gerald R. Miller Professor Emeritus of Communication at the Annenberg School for Communication at the University of Pennsylvania. Cappella has been a visiting professor at Northwestern University, the University of Arizona, and a visiting scholar at Stanford University and the University of California, Santa Barbara. His research has resulted in more than 200 articles and book chapters and four co-authored books in areas of health and political communication, social interaction, nonverbal behavior, media effects, and statistical methods. The articles have appeared in journals of psychology, communication, health, and politics. His research has been supported by grants from NIMH, NIDA, NSF, NCI, NHGRI, the FDA, the Twentieth Century Fund, and from the Markle, Ford, Carnegie, Pew, and Robert Wood Johnson foundations. He has served on the editorial boards of 20 different journals and directed 51 doctoral dissertations. He is a Fellow of the International Communication Association and its past president, a distinguished scholar of the National Communication Association, and recipient of the B. Aubrey Fisher Mentorship Award. His book with Kathleen Hall Jamieson entitled Spiral of Cynicism (Oxford University Press 1997) has been awarded the Doris Graber book award from the American Political Science Association and the Fellows Book Award from the International Communication Association.
Education
B.S., LeMoyne College, 1969
M.A., Michigan State, 1972
Ph.D., Michigan State, 1974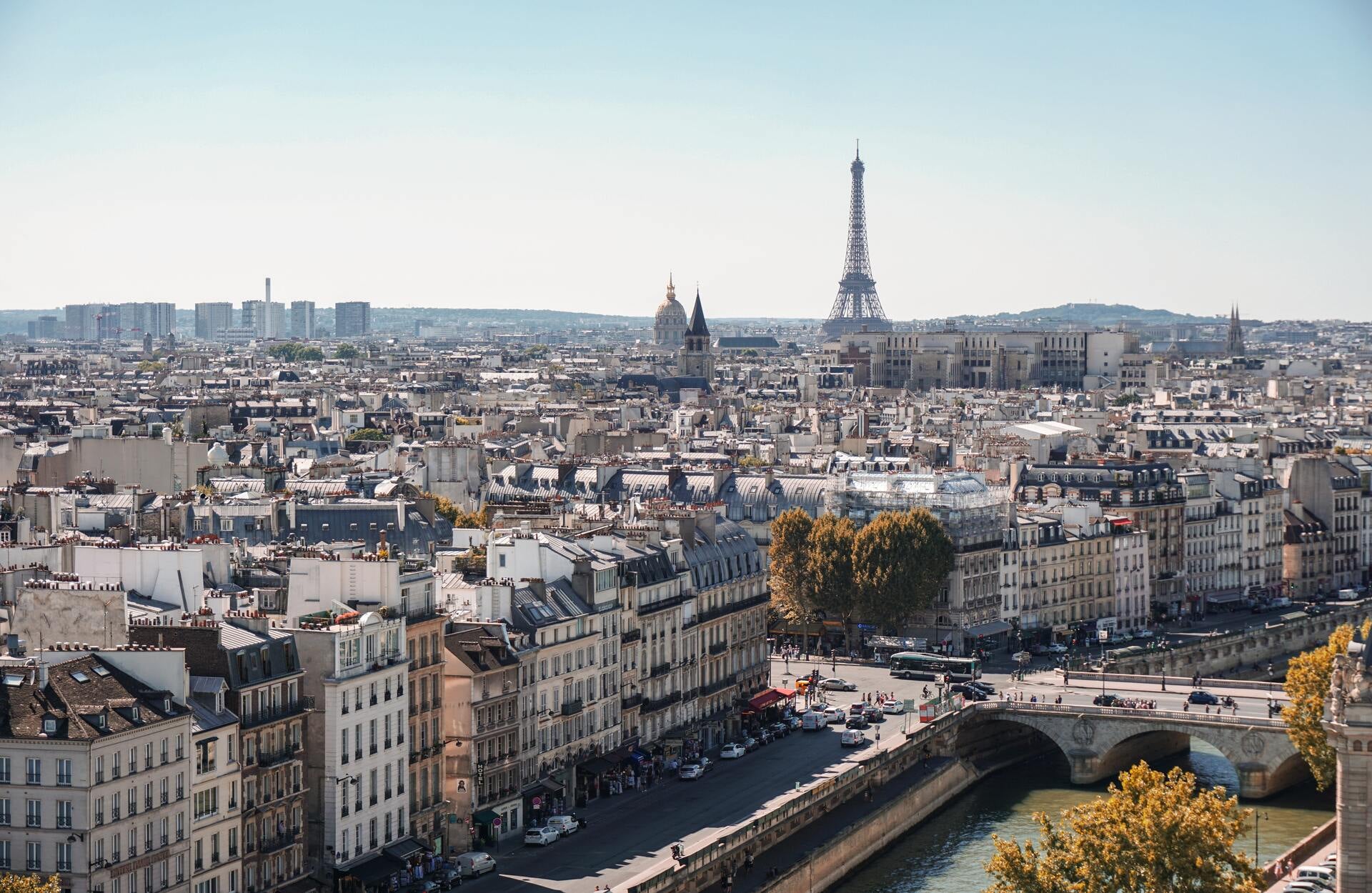 News
The International Communication Association will be hosting a hybrid conference this year with the in-person sessions in Paris.