Brittany Zulkiewicz researches the effects of mass media and social marketing campaigns on health, health behavior, and health disparities. She also evaluates and develops culturally sensitive communication interventions.
Zulkiewicz holds an M.P.H. from Johns Hopkins University and a B.S. in neuroscience from Duke University. Prior to Annenberg, she worked as a Research Analyst at RTI International's Center for Communication Science for seven years conducting health communication and behavior change research.
Education
B.S., Duke University, 2014
M.P.H., Johns Hopkins University, 2020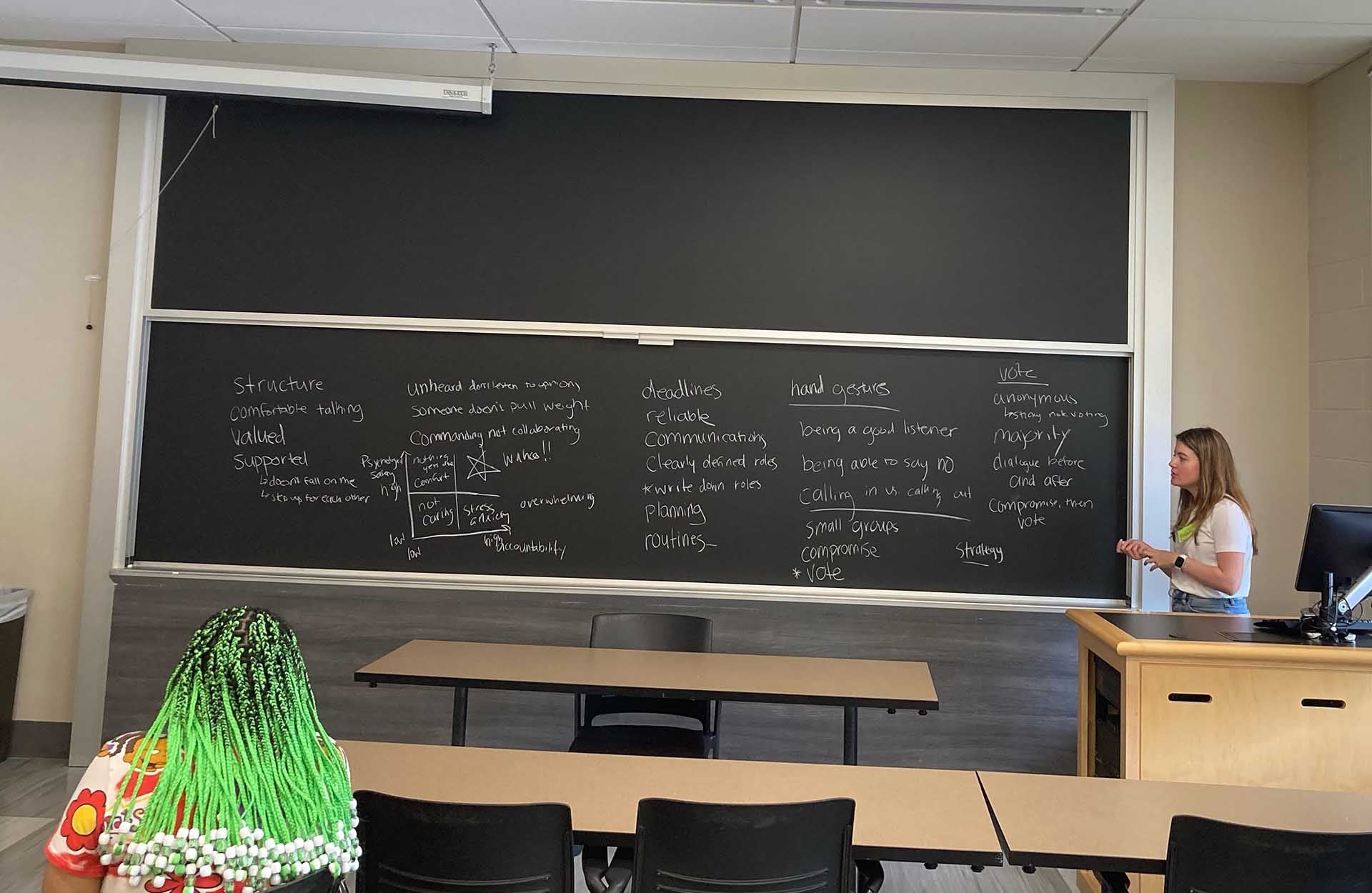 News
Thandi Lyew and Brittany Zulkiewicz worked with local teens through a Penn Graduate Community-Engaged Research Fellowship.