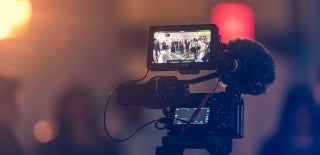 As the nature of scholarship continues to evolve, the Annenberg School is committed to encouraging and supporting creative and multimodal scholarship in addition to more traditional work. Annenberg faculty and students produce films, create podcasts, develop virtual reality simulations, and invent other innovative ways to explore and present research.
Photo Credit: Kushagra Kevat / Unsplash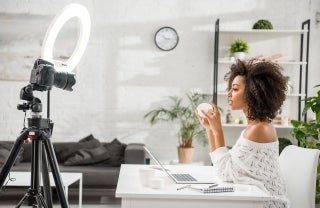 News
Center on Digital Culture and Society research affiliate Emily Hund started her career working for magazines in New York City. She worked a series of lower level jobs, which she hoped would be her...