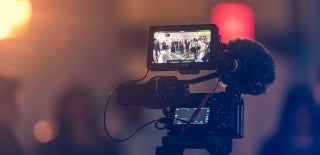 As the nature of scholarship continues to evolve, the Annenberg School is committed to encouraging and supporting creative and multimodal scholarship in addition to more traditional work. Annenberg faculty and students produce films, create podcasts, develop virtual reality simulations, and invent other innovative ways to explore and present research.
Photo Credit: Kushagra Kevat / Unsplash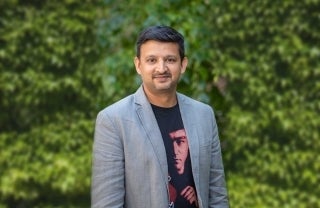 News
In addition to his own research on media globalization, Punathambekar will direct the Center for Advanced Research in Global Communication.