Shane Sheehy conducts studies on the digital propaganda of the far right, conspiracy theories, memetic structures of communication, and the rhetoric of online political communities.
Shane Sheehy is a Ph.D. candidate interested in propaganda, mass politics, and how both of those things are mediated through online spaces. He is also interested in the vernacular language of the internet and its role in ideological and social formation. He has spent the past few years exploring these questions by examining the propaganda of the digital neoreactionary movement known as the alt-right, specifically memes.
Sheehy has a B.F.A. from the Film Conservatory at SUNY Purchase and an M.A. from NYU Steinhardt's Department of Media, Culture, and Communication. When not doing academic work, he is exploring these same topics as a filmmaker and media artist. He completed his first feature experimental film Next is Entertainment in 2015.
Education
B.F.A., SUNY Purchase, 2012
M.A., New York University, 2018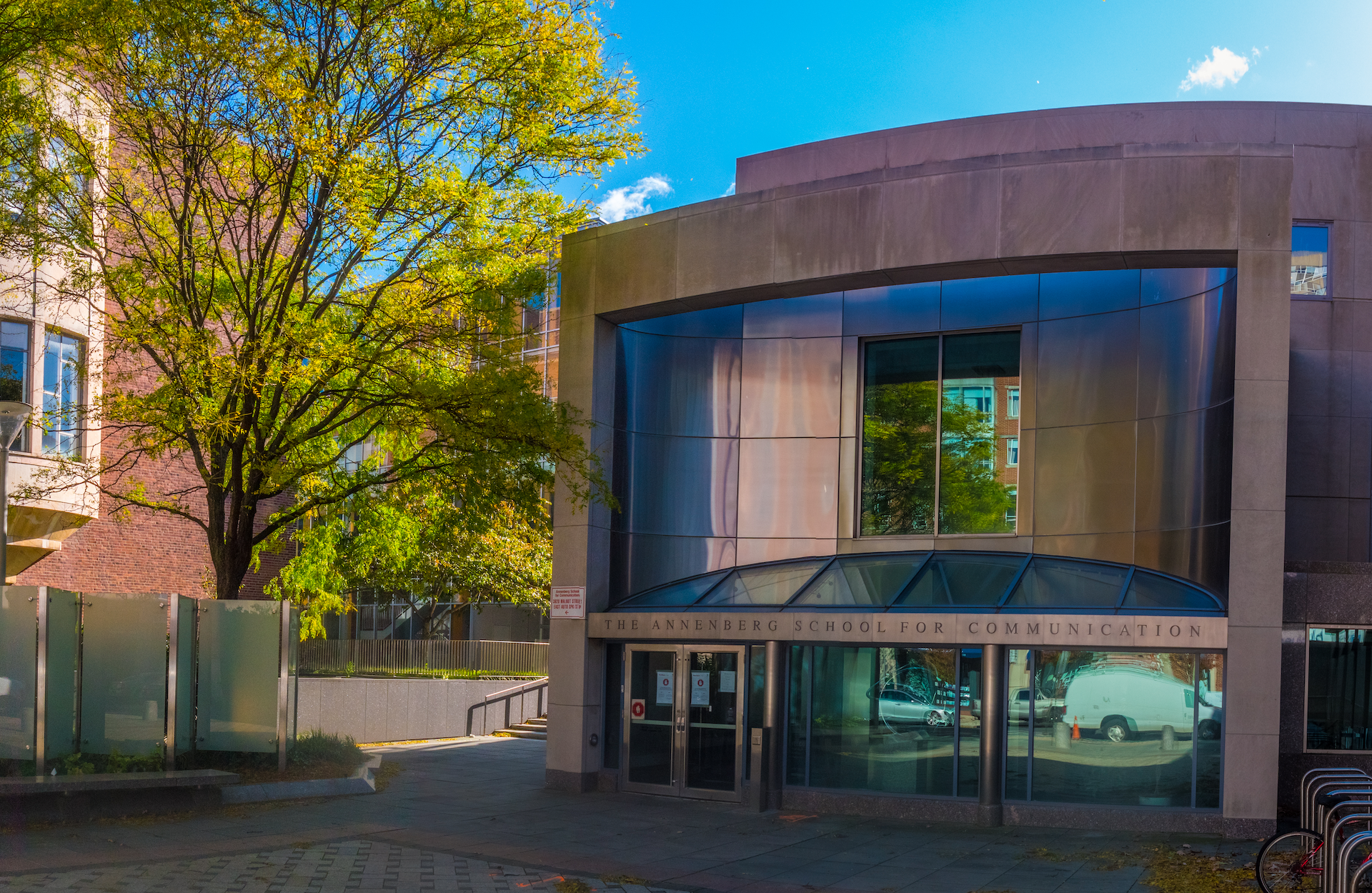 News
The organization, dedicated to creating connections between academics, media makers, analysts, and activists, has a rich history that involves many early members of the Annenberg community.