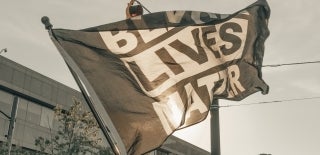 How do people with various racial and ethnic identities experience the world? What unique challenges do people of color and immigrants face? Scholars at Annenberg study the ways racism and xenophobia shape our world and how impacted individuals are navigating systems of oppression and fighting for equity.
Photo Credit: Clay Banks / Unsplash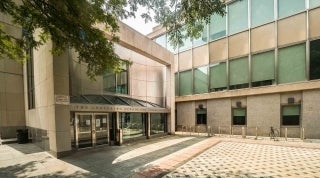 News
Over the next 5 years, the team will explore methods to address structural racism and discrimination in HIV clinics across Philadelphia.