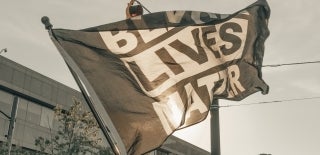 How do people with various racial and ethnic identities experience the world? What unique challenges do people of color and immigrants face? Scholars at Annenberg study the ways racism and xenophobia shape our world and how impacted individuals are navigating systems of oppression and fighting for equity.
Photo Credit: Clay Banks / Unsplash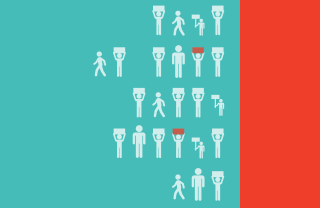 News
A new Media, Inequality, and Change Center report finds that news coverage of policing did become more inclusive and less dehumanizing, but was still heavily slanted toward a police perspective.