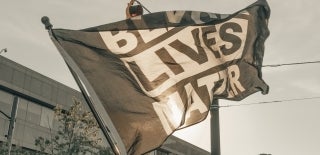 How do people with various racial and ethnic identities experience the world? What unique challenges do people of color and immigrants face? Scholars at Annenberg study the ways racism and xenophobia shape our world and how impacted individuals are navigating systems of oppression and fighting for equity.
Photo Credit: Clay Banks / Unsplash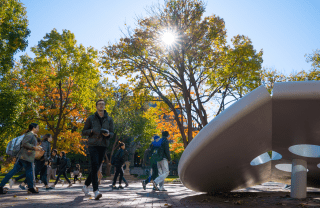 News
For the seventh year in a row, Annenberg doctoral students have won this fellowship from the Wharton School.