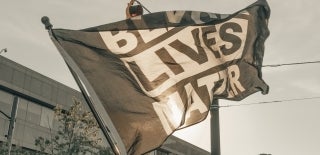 How do people with various racial and ethnic identities experience the world? What unique challenges do people of color and immigrants face? Scholars at Annenberg study the ways racism and xenophobia shape our world and how impacted individuals are navigating systems of oppression and fighting for equity.
Photo Credit: Clay Banks / Unsplash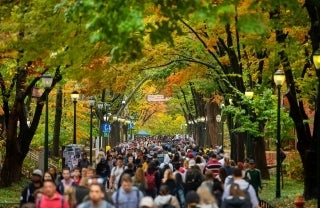 News
Interim President Wendell Pritchett and Interim Provost Beth Winkelstein announce the appointment of Desmond Upton Patton as the University of Pennsylvania's thirty-first Penn Integrates Knowledge University Professor, effective July 1, 2022.