Staci Jones deploys critical race theory to explore the intersections of power and race through cultural identity, rhetoric, and performativity. She often utilizes tools situated in Black Feminist Thought and Black Feminist Autoethnography.
Part of her ongoing research observes how people negotiate the discursive and material practices of identity formation and questions if identity affirming spaces (such as HBCUs, Latinx Student Associations, LGBTQ organizations, Black student groups, etc.) lead to greater happiness, self-efficacy, and life success for marginalized group individuals. Through this work, Jones serves as a cultural competency consultant and has worked to develop workshops and organizational material that help to fill some of the invisible gaps in predominately white spaces that can have debilitating effects on the identity development of marginalized groups.
She is a qualitative researcher and ethnographer that often utilizes tools situated in Black Feminist Thought and Black Feminist Autoethnography. When not explicitly exploring identity negotiation in her research, she works to disrupt what Howard Becker refers to as the "hierarchy of credibility" by subverting the power-dynamics that exist in traditional academic scholarship by bestowing the power of "naming" to her participants through the art of narratives. Her most recent work interrogates such positioning while observing aspects that construct "Black joy."
Jones assists the non-profit organization, Why Not Win Institute, as a researcher for their program designed to develop individual excellence in college students to surpass their environmental limitations. She is also a member of the Annenberg School Diversity Committee and the Annenberg School Professional Development Student Committee. 
She is a M.A graduate of The University of Cincinnati. Jones received her B.A from Alabama State University where she graduated summa cum laude and received the President's Award.
Education
B.A., Alabama State University, 2016
M.A., University of Cincinnati, 2018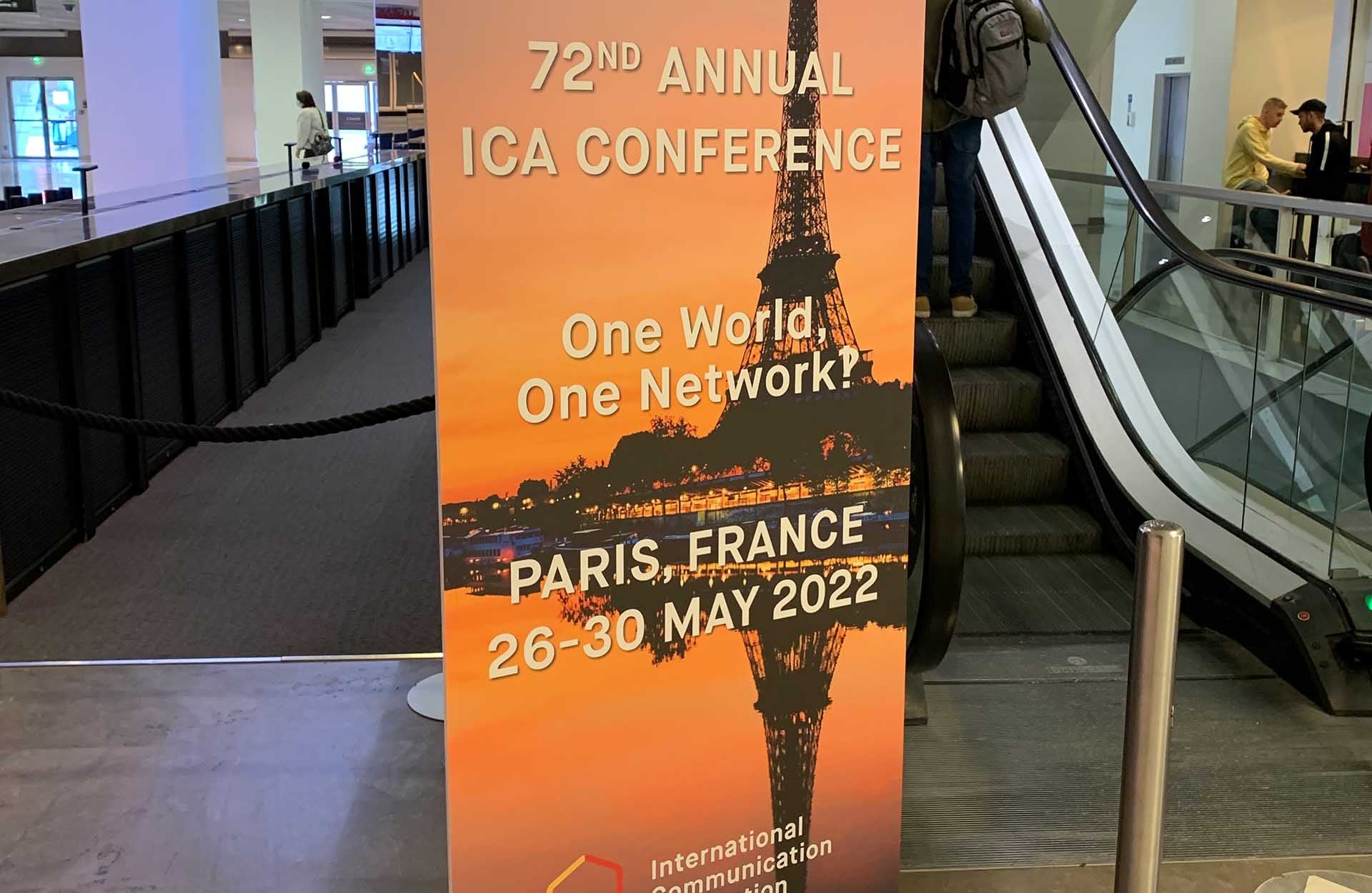 News
Nine faculty, students, and staff were honored with awards while an additional five alumni were named ICA Fellows.