Oscar Gandy's research within the political economy of communication and information focuses on information subsidies and policy formation, race, privacy and surveillance, discrimination, and media effects more generally.
Oscar Gandy is Professor Emeritus at the Annenberg School, where he taught until his retirement in 2006. Gandy's teaching and research has been in the areas of political economy, communication and race, privacy and surveillance, strategic communication, and media effects more generally. An active scholar before and after his retirement, Gandy has published in excess of 80 articles and chapters. His most important books are Beyond Agenda Setting (Ablex Publishing Company, 1982), Communication and Race (Arnold Publishers, 1998), The Panoptic Sort (Westview Press, 1993), Coming to Terms with Chance (Routledge, 2009), and a co-edited collection, Framing Public Life (Routledge, 2003).
Education
A.A., Nassau Community College, 1964
B.A., University of New Mexico, 1967
M.A., University of Pennsylvania, 1970
Ph.D., Stanford University, 1976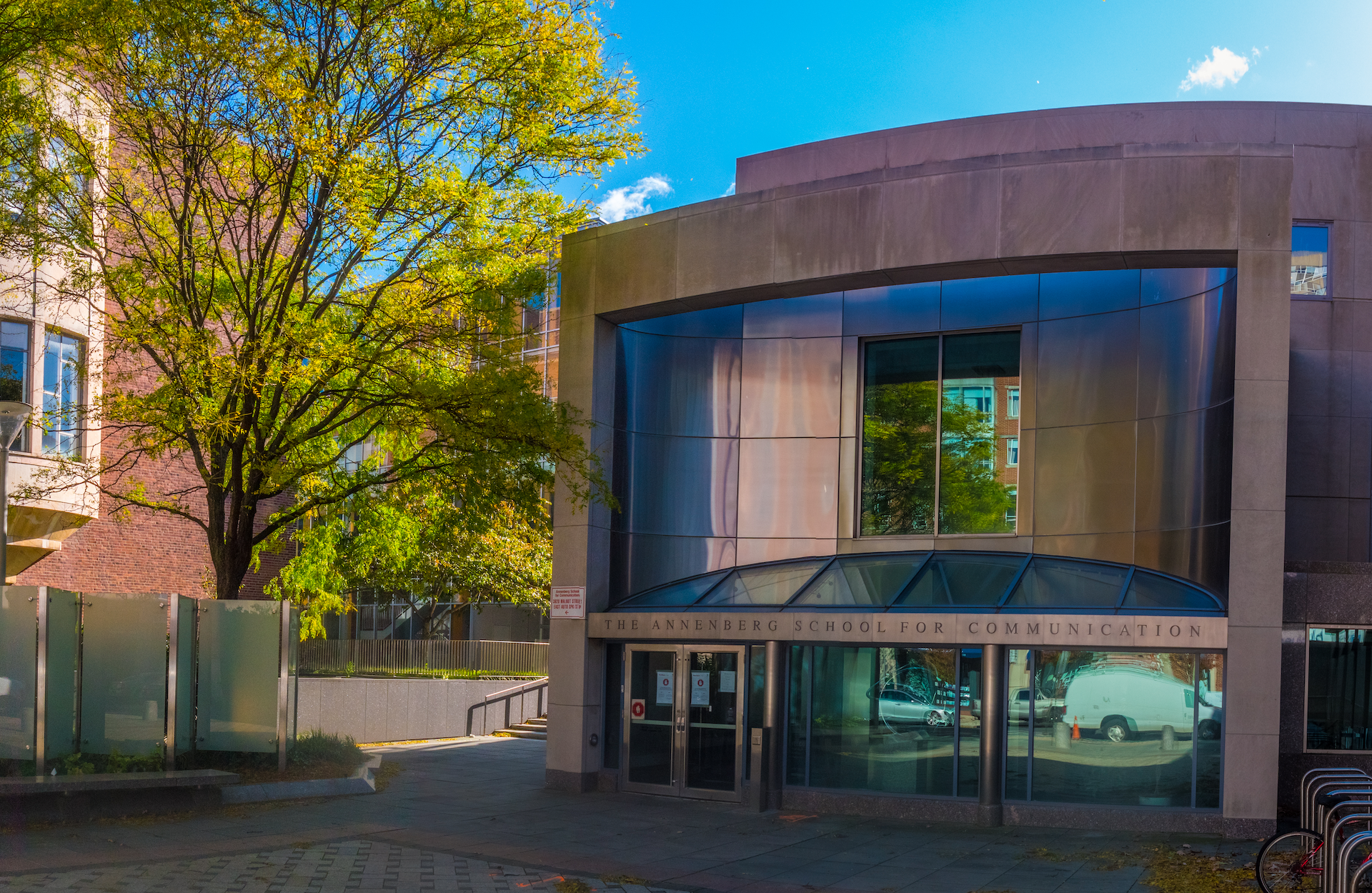 News
The organization, dedicated to creating connections between academics, media makers, analysts, and activists, has a rich history that involves many early members of the Annenberg community.