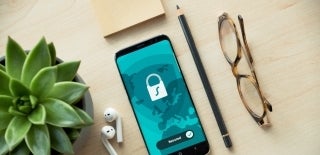 In the 21st century, anyone who uses mobile technology, a computer, or smart appliance has shared, willingly or unwillingly, some amount of their personal information online. Annenberg scholars study, critique, and expose the ways individuals' privacy is breached on the web, and how to empower consumers to protect their information.
 Photo Credit: Dan Nelson / Unsplash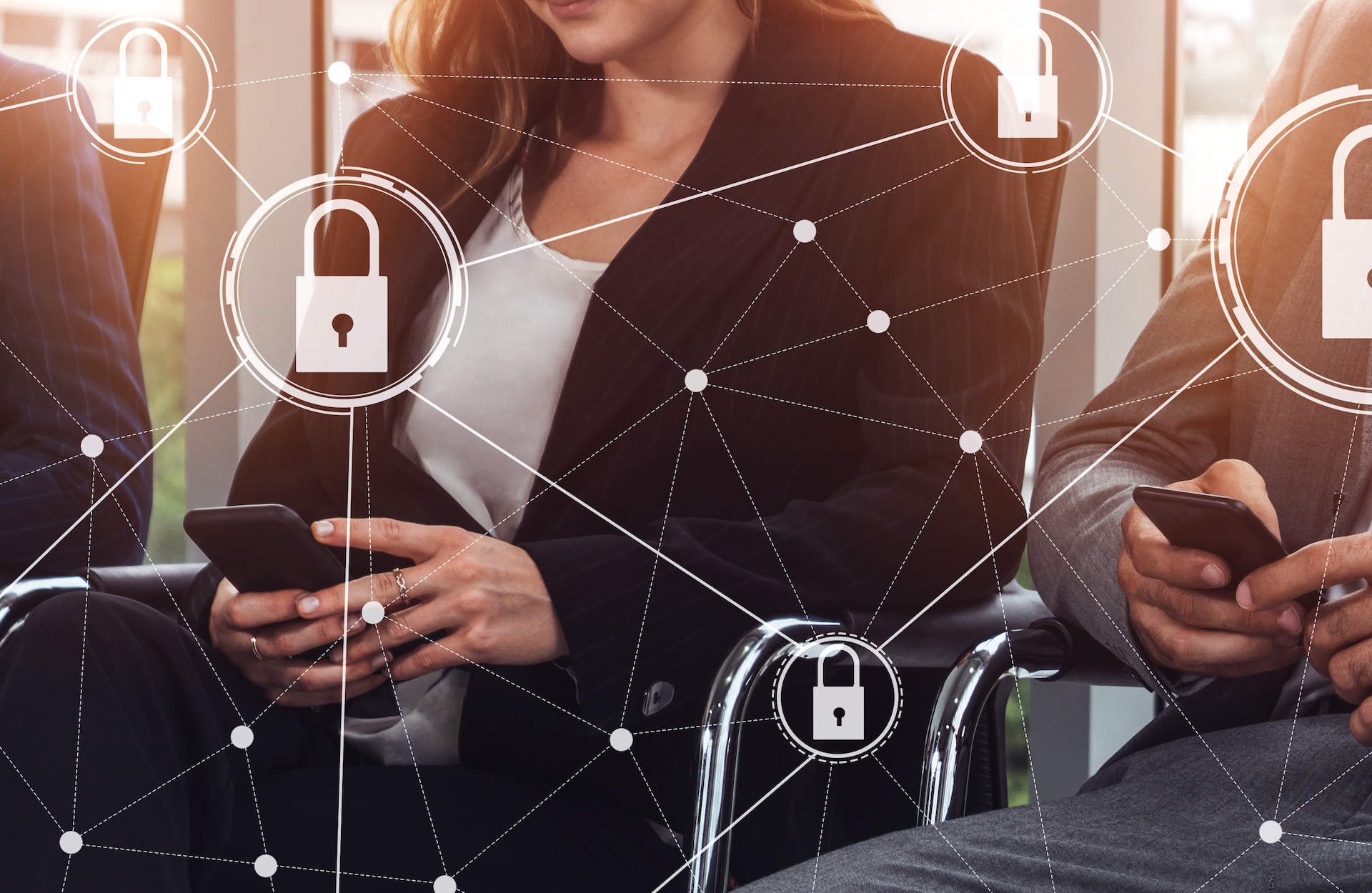 News
A new survey of 2,000 Americans finds that people don't understand what marketers are learning about them online and don't want their data collected, but feel powerless to stop it.