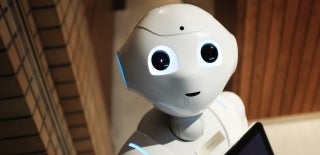 Technology & Society
Technology & Society
Digital technologies have radically changed the communication environment — and continue to do so at a breakneck pace. Faculty and students at Annenberg explore the development, uses, and social, political, cultural, and economic impacts of digital information and communication technologies, networks, and systems.
Photo Credit: Alex Knight / Unsplash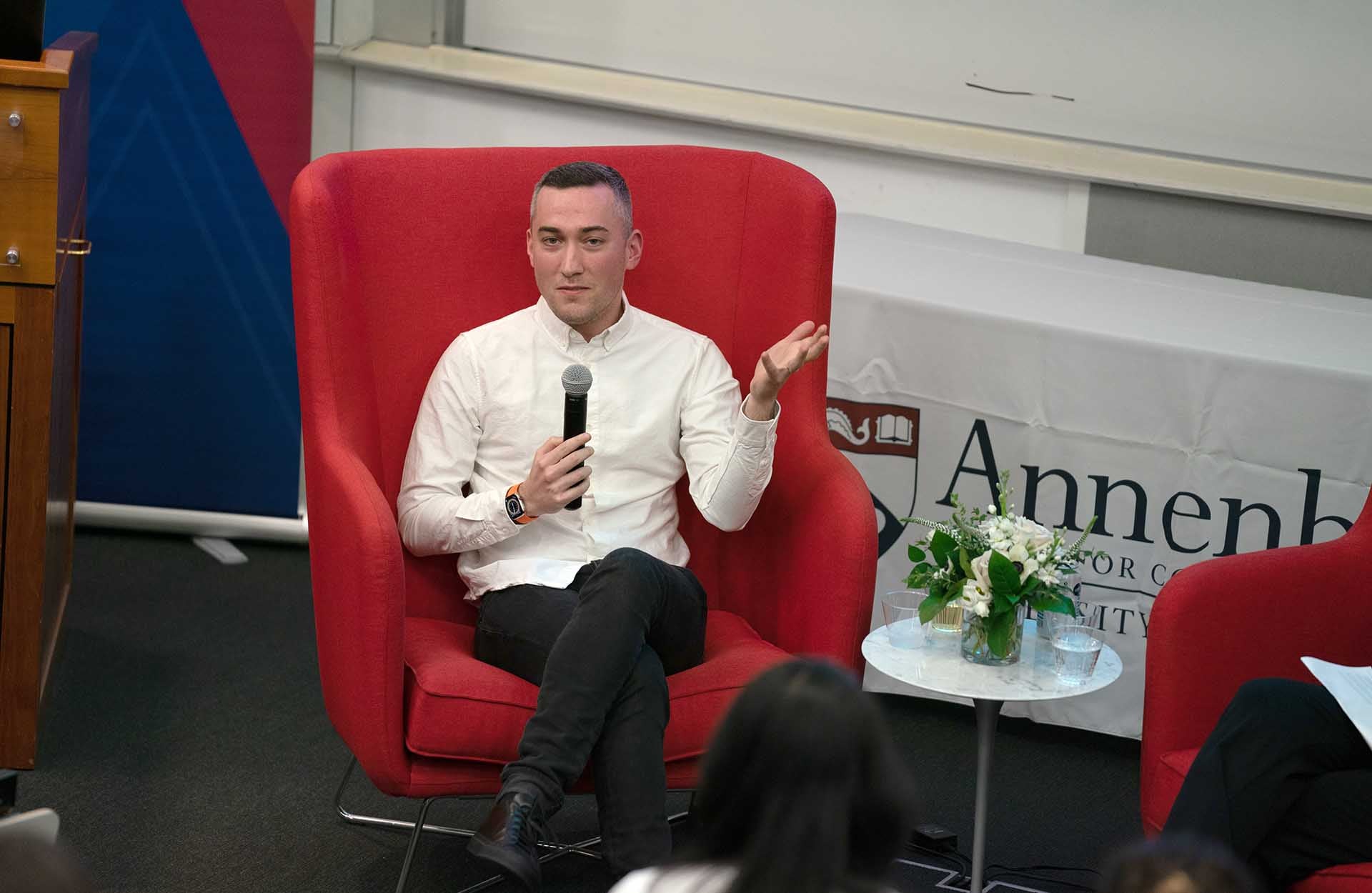 News
During the 2023-24 academic year, the former head of Trust and Safety at Twitter will return to Annenberg as a visiting scholar with the Center for Media at Risk.