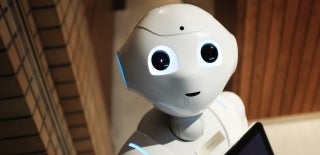 Technology & Society
Technology & Society
Digital technologies have radically changed the communication environment — and continue to do so at a breakneck pace. Faculty and students at Annenberg explore the development, uses, and social, political, cultural, and economic impacts of digital information and communication technologies, networks, and systems.
Photo Credit: Alex Knight / Unsplash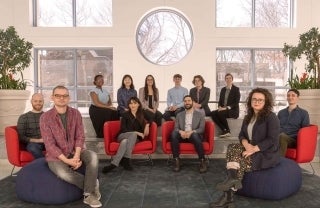 News
Directed by Sandra González-Bailón and co-directed by Yphtach Lelkes, the Center for Information Networks and Democracy will analyze the benefits and risks of digital technologies for political and civic engagement.