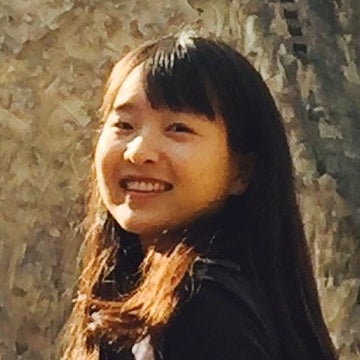 Chloe (Jae-Kyung) Ahn
Chloe (Jae-Kyung) Ahn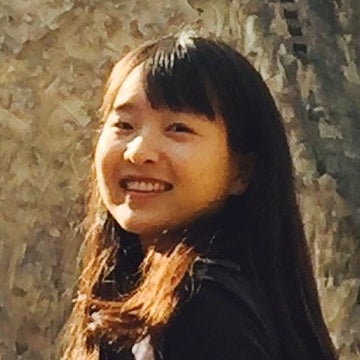 Joint Doctoral Student in Communication and Political Science
Chloe Ahn is interested in how the media and technology environment interacts with public opinion and political behavior.
Chloe Ahn is a joint doctoral student at the Annenberg School for Communication and the Department of Political Science. Her research focuses on how today's media and technology environment guides public opinion and political behaviors. She is also interested in the intersection between political communication, international relations, and international political economy. Prior to joining the Annenberg School, she received her master's degree in the School of Media and Communication at Korea University, where she wrote her thesis on the political effects of online feminist counterspeech.
Education
B.A., Korea University, 2018
M.A., Korea University, 2020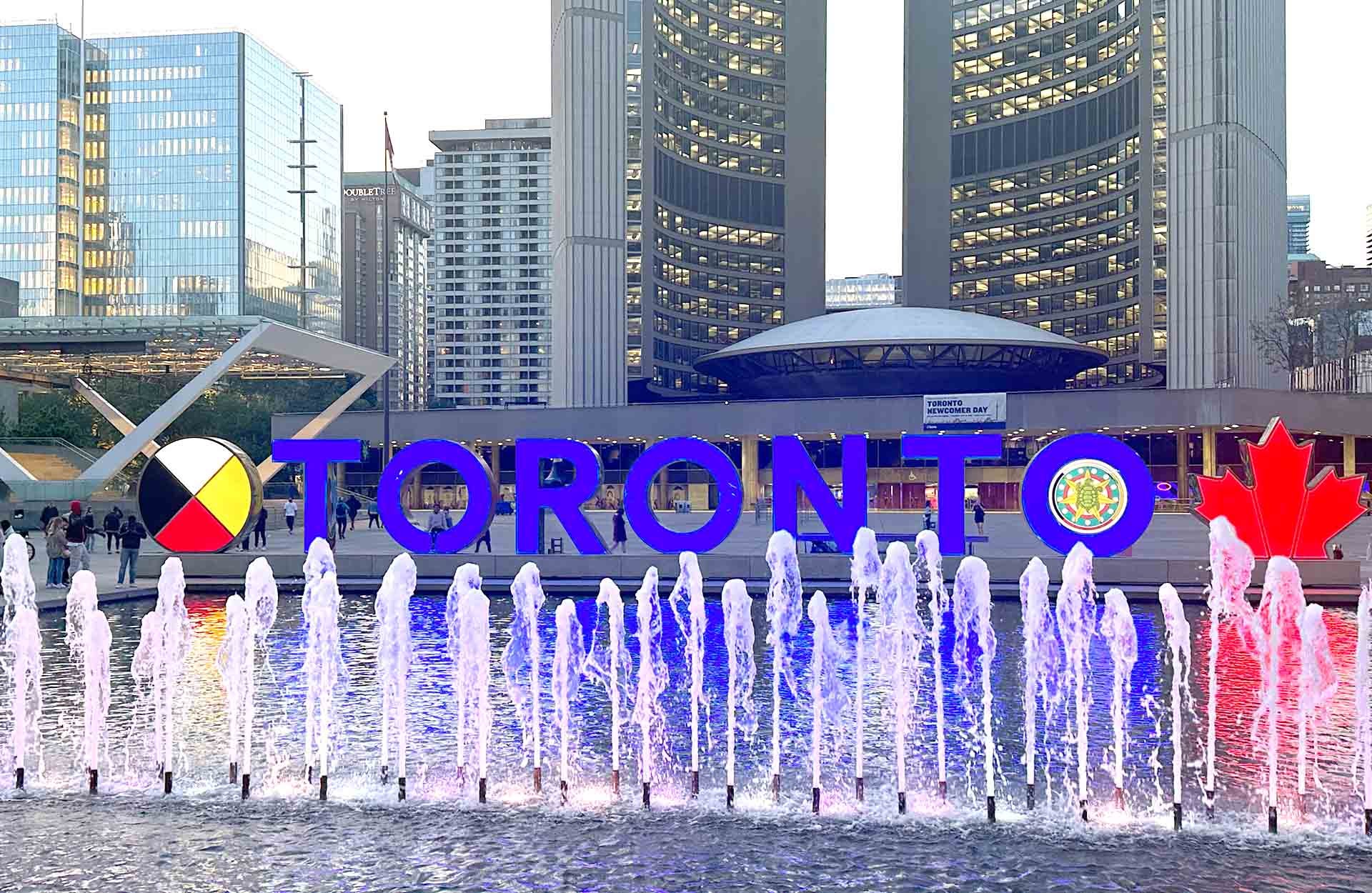 News
Fifteen members of the Annenberg community received awards for their public engagement. best dissertation, top papers and more.