Sara Reinis's research investigates how algorithmically-driven social media brings commercial logic into the most intimate layers of identity formation, cultural norms, and community practices.
Her work is broadly situated in the burgeoning field of algorithmic studies and her current research aims to bring this scholarship into conversation with religious studies in order to uncover how social media is molding belief systems and approaches to spirituality.
Reinis's past research—conducted both independently and during her master's program at NYU—has been largely focused on social media and its influence on a range of subjects including personal memory-making, notions of authenticity, gender performance, and death.
Prior to joining Annenberg, Reinis spent six years in various leadership roles across the media & creative industries in New York City.
She has spent time working alongside some of the most recognizable brands and media organizations including Vox, New York Magazine, NPR, Meta, and more.
During her years spent with top editors, advertising executives, and marketing leaders, she witnessed the emergence of shared algorithmically-influenced perspectives and priorities across the journalism, tech, and advertising industries. Fascinated by this convergence, Reinis has returned to academia to formally study this phenomenon and how it pervades daily life.
Education
B.A., Westmont College, 2014
M.A., New York University, 2017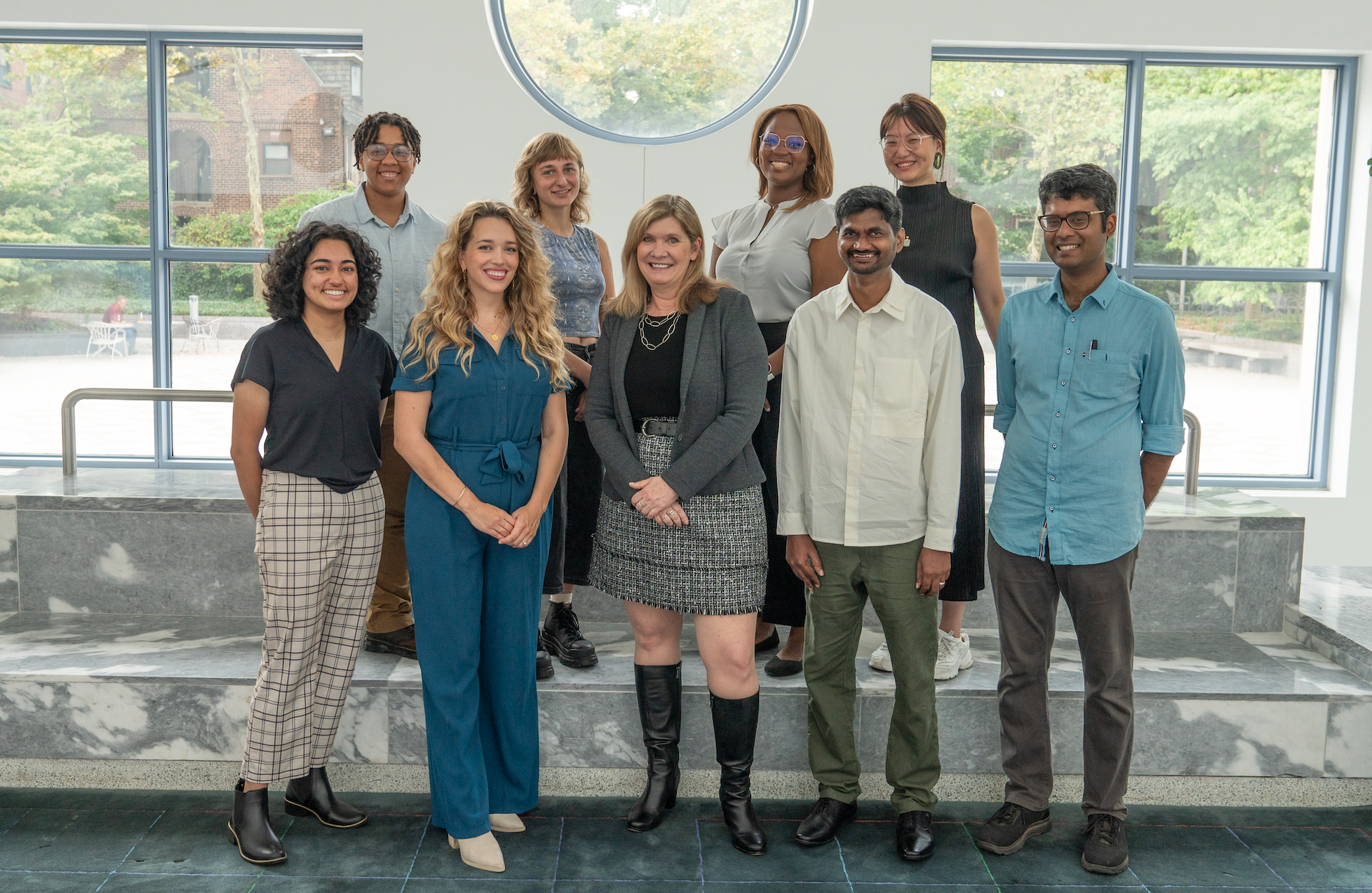 News
On Monday, the Annenberg School for Communication proudly welcomed its newest cohort of doctoral students. The eight students in our 2023 cohort bring a wide variety of research interests and...