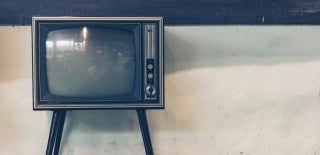 How has media evolved over the years? How are our current forms of media impacted by media of the past? What can we learn from the history of media to better inform our media practices today? Annenberg faculty and students compile and analyze media history and use that knowledge to inform their considerations of today's media environment.
Photo Credit: Sven Scheuermeier / Unsplash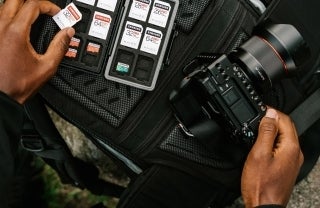 News
Professor Sarah J. Jackson organized a day-long symposium focused on the unique challenges experienced by Black storytellers.
Doctoral Candidate and J.D. Candidate