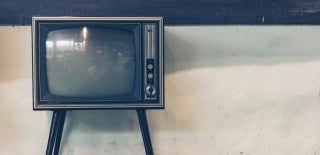 How has media evolved over the years? How are our current forms of media impacted by media of the past? What can we learn from the history of media to better inform our media practices today? Annenberg faculty and students compile and analyze media history and use that knowledge to inform their considerations of today's media environment.
Photo Credit: Sven Scheuermeier / Unsplash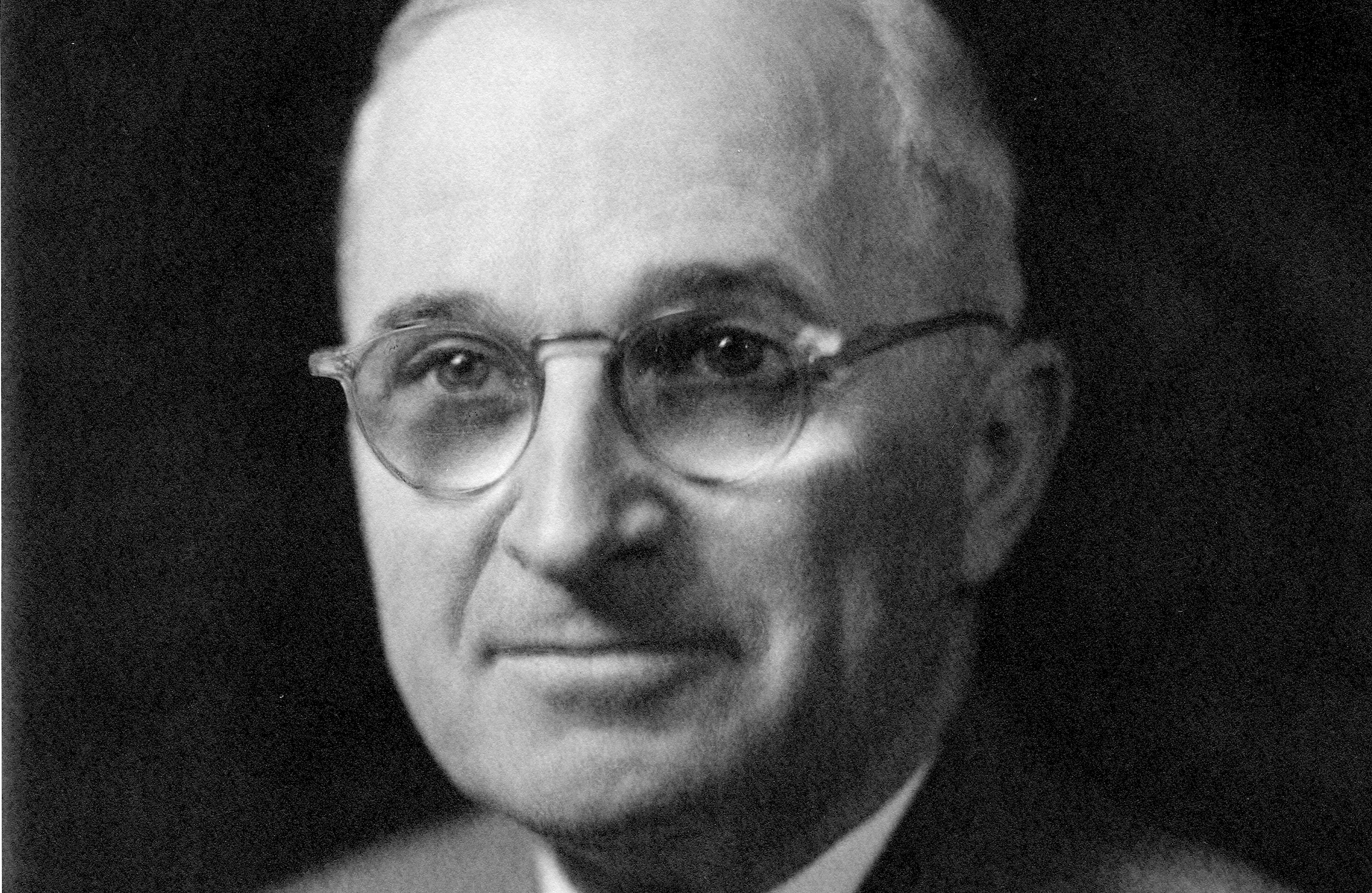 News
On this day in 1947, Harry Truman delivered the first televised presidential speech. Communications expert David Eisenhower looks at the history of politics and media and the significance of this moment 75 years later.