Matthew Conaty studies crisis communications, disaster messaging, and discursive relationships between the armed forces and civilian polities.
Drawing upon his diverse professional experiences and academic background, Conaty analyzes these issues through political economic, historical, and socio-legal lenses.  His present research focuses on the historical evolution and current state of the Emergency Alert System, as well as the future of similar modalities in an unstable world. 
 
Before joining Annenberg, Conaty practiced media, First Amendment, and telecommunications law in a variety of public and private roles. These included stints at the Federal Communications Commission's Enforcement Bureau, where he served as Chief of the Spectrum Enforcement Division and Deputy Chief of the Investigations and Hearings Division; transactional and regulatory work on behalf of cable television, telehealth, and telephone companies; and service as Chief Counsel to Voice of America, a government-funded multimedia network reaching over 280 million people worldwide. He was named a Nathanson Public Diplomacy Fellow to the Aspen Institute in 2019 and an Oxford Media Policy Summer Institute panelist in 2021.
Education
B.A., Yale University, 2003
M.A., Yale University, 2003
J.D., Harvard Law School, 2006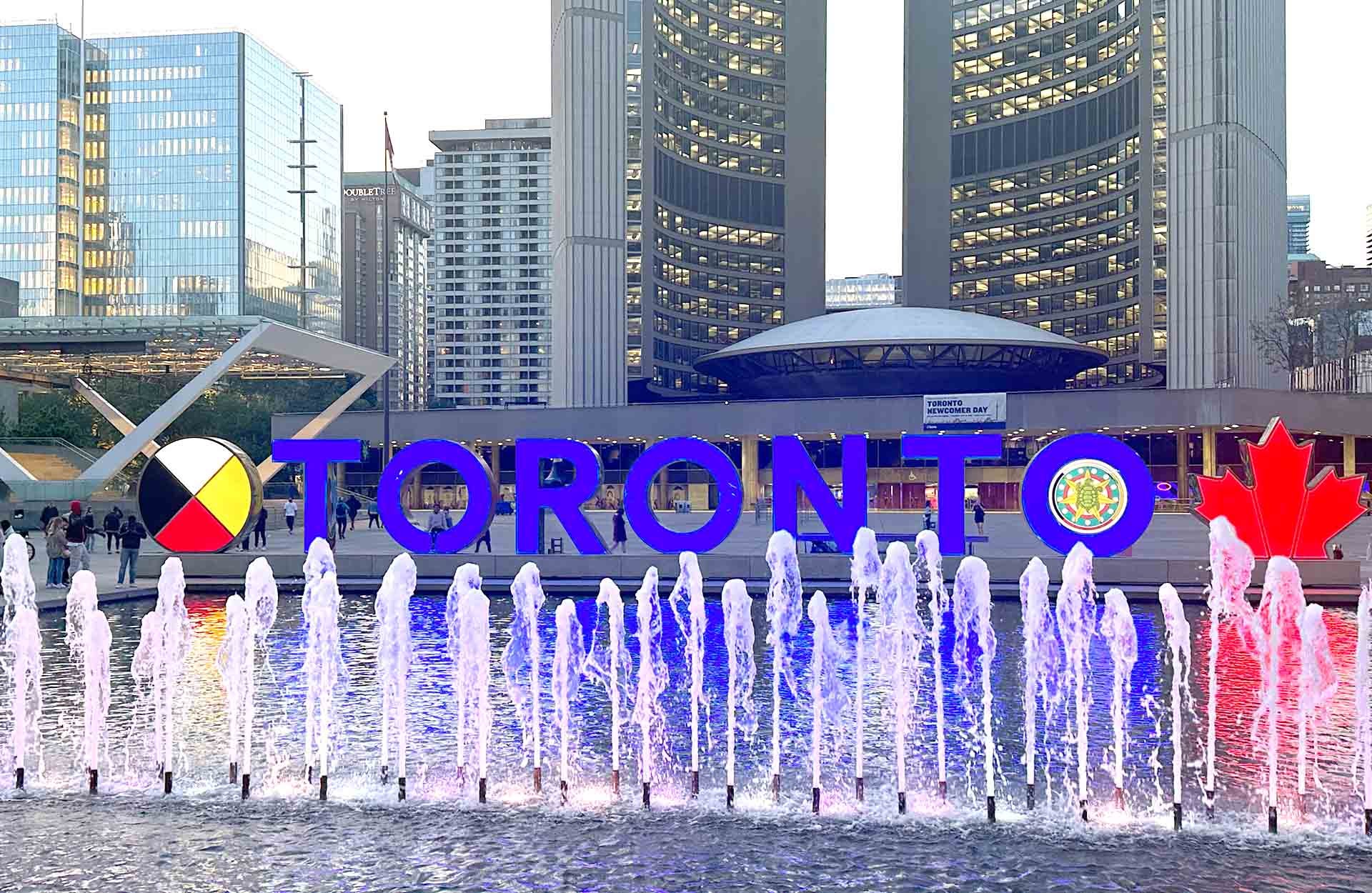 News
Fifteen members of the Annenberg community received awards for their public engagement. best dissertation, top papers and more.