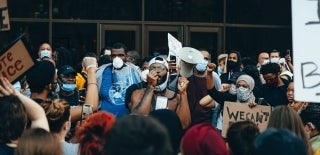 Activists around the globe are employing a wide array of tools to achieve social justice, from grassroots organizing and in-person protests to creating social media movements and utilizing 21st-century technology to advance their causes. Scholars at Annenberg study the way that activism, social movements, and media combine to advance social change.
Photo Credit: Josh Hild / Unsplash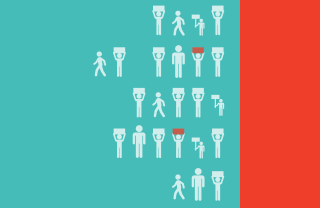 News
A new Media, Inequality, and Change Center report finds that news coverage of policing did become more inclusive and less dehumanizing, but was still heavily slanted toward a police perspective.