Cienna Davis utilizes performance ethnography to engage Afro-textured hair as language and communication network. She is interested in digital embodiment and transnational Black feminist modes of techno-vernacular creativity.
Cienna Davis is a community organizer, cultural worker, and scholar. She earned her bachelor's degree in Ethnic Studies and Communication from the University of California San Diego where she was a McNair Scholar. She earned her master's degree in North American Studies at the John F. Kennedy Institute of the Freie Universität Berlin. Her writing and speaking on Afrofuturism, Black feminism, colorism, digital blackface, popular culture, and community organizing has been published in academic journals, magazines, books, and newspapers in the US, Germany, Switzerland, and Korea.
Davis co-founded the diasporic Black feminist collective Soul Sisters Berlin where she organized social events, performances, hair workshops, discussions, and art retreats with the goal of educating, empowering, and connecting Black women, femmes, and gender expansive folks living in Berlin. These experiences form the basis of her dissertation research on transnational Black feminism where she utilizes performance ethnography to engage Afro-textured hair as a language and network of communication facilitating tactile connections between Black femmes of the diaspora.
Davis's research also examines the role of digital technology and the Internet in transforming processes of racialization and racial identity formation with recent publications on digital blackface and the appropriation of Black femme affect, gesture, and movement online.
Education
B.A., University of California San Diego, 2014
M.A., Freie Universität Berlin, 2019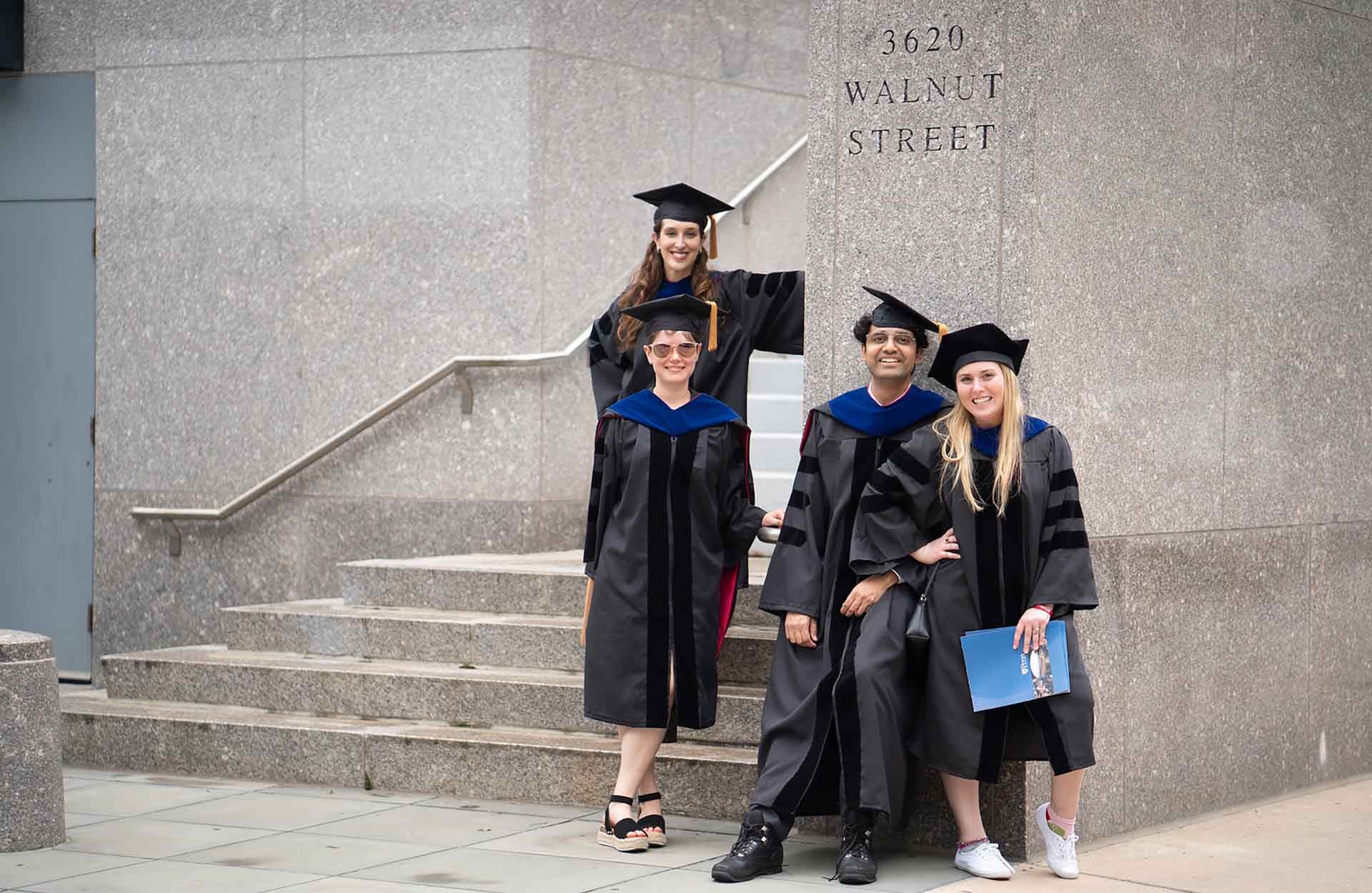 News
Eleven students earned their doctoral degrees, and 12 students received M.A. degrees.