Media, Inequality & Change Center
Exploring and redefining the future of media, work, and democracy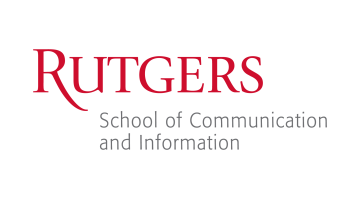 Who We Are
The Media, Inequality and Change Center (MIC) is a collaboration between the University of Pennsylvania's Annenberg School for Communication and Rutgers University's School of Communication and Information. The Center explores the intersections between media, democracy, technology, policy, and social justice. MIC produces engaged research and analysis while collaborating with community leaders to help support activist initiatives and policy interventions.
Photo Credit (top image): iStock / Alexander Gouletas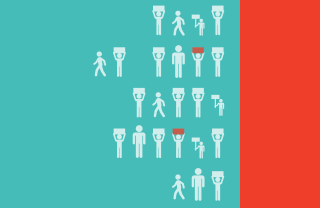 News
A new Media, Inequality, and Change Center report finds that news coverage of policing did become more inclusive and less dehumanizing, but was still heavily slanted toward a police perspective.