Media, Inequality & Change Center
Exploring and redefining the future of media, work, and democracy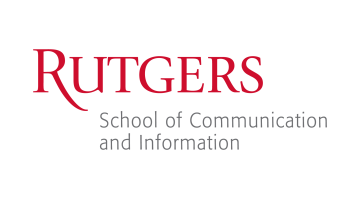 Who We Are
The Media, Inequality and Change Center (MIC) is a collaboration between the University of Pennsylvania's Annenberg School for Communication and Rutgers University's School of Communication and Information. The Center explores the intersections between media, democracy, technology, policy, and social justice. MIC produces engaged research and analysis while collaborating with community leaders to help support activist initiatives and policy interventions.
Photo Credit (top image): iStock / Alexander Gouletas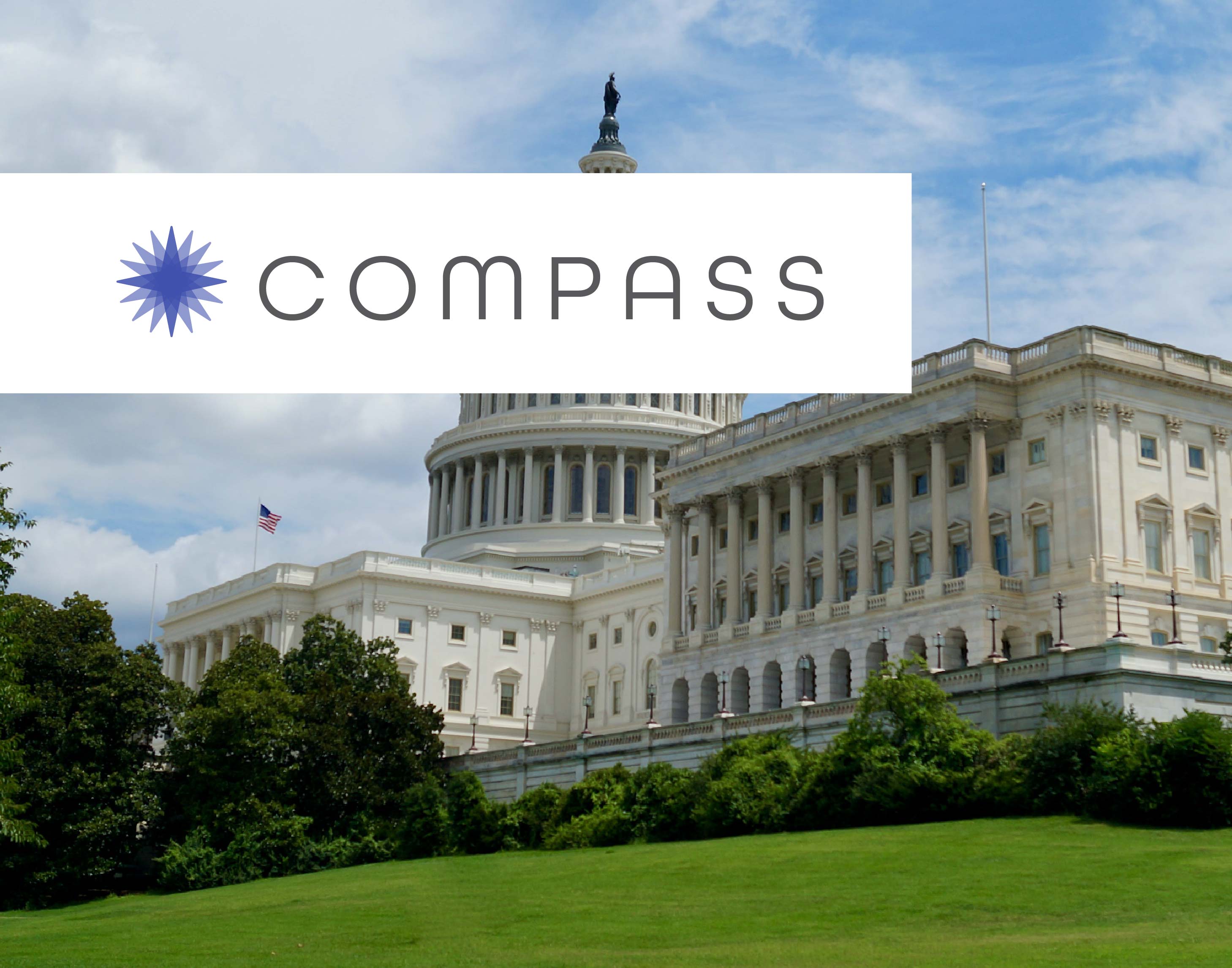 COMPASS
For more than a decade, a consortium of Communication doctoral programs has sponsored a select group of Ph.D. students to spend a summer in Washington, D.C. These COMPASS Summer Fellows have a front row seat to learn about U.S. federal policymaking as they make their own contributions to the policy process through their research and writing.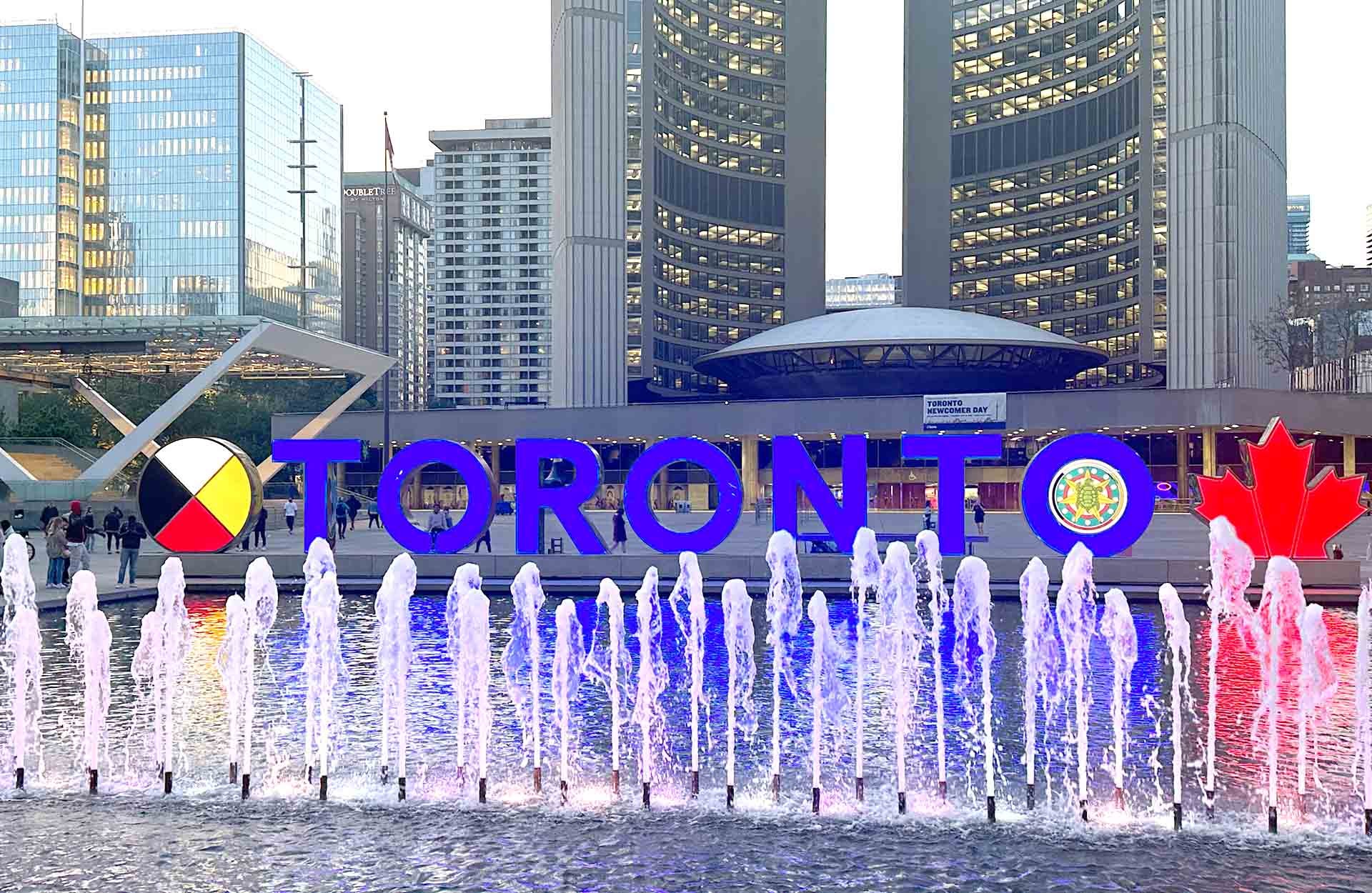 News
Fifteen members of the Annenberg community received awards for their public engagement. best dissertation, top papers and more.