Media, Inequality, & Change Center
Projects
Photo Credit (top image): Alex Robinson / Unsplash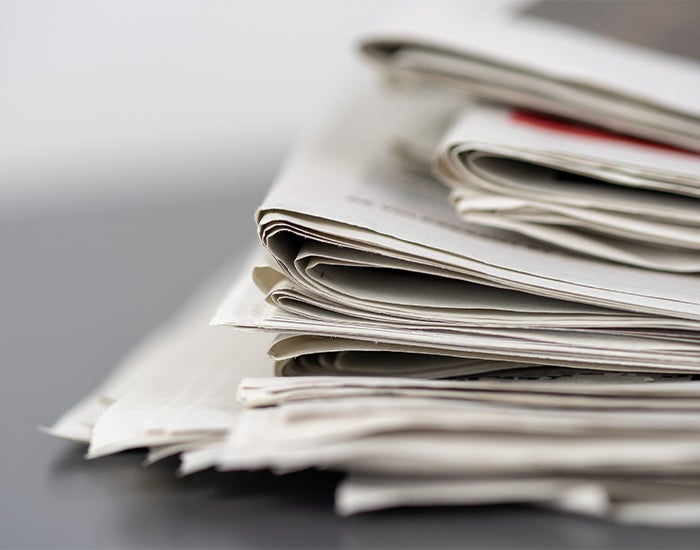 An Inflection Point for Media Coverage?
Using the Black Lives Matter protests as a flashpoint, MIC is examining 2020's crime and protest coverage in three American cities (Philadelphia, Minneapolis, and Louisville) in order to gauge to what extent mainstream reporting on policing was influenced by the strategic framing of policing and racial justice issues articulated in the uprisings.
Photo Credit: Mike van Schoonderwalt / Pexels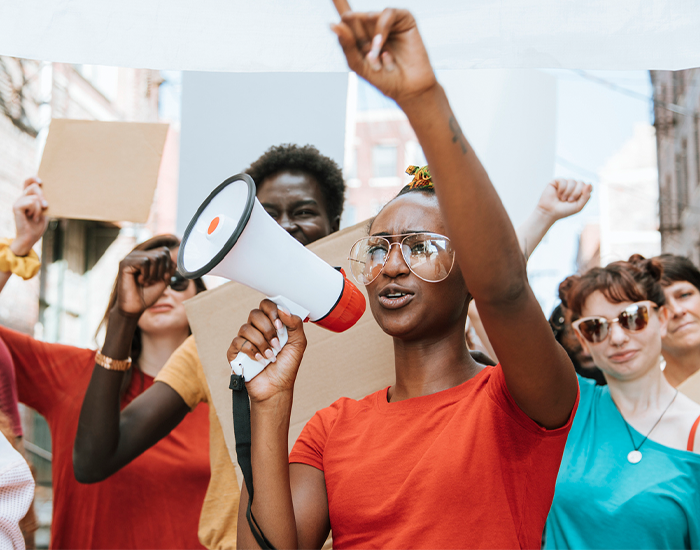 Philadelphia's Media Ecosystem
With increasing public attention focused on threats to the integrity of our news and communication systems, it is vital that we take stock of Philadelphia's media ecosystem, assess its strengths and weaknesses, and imagine how we can reinvent journalism for a stronger democracy.
Photo Credit: iStock / Rawpixel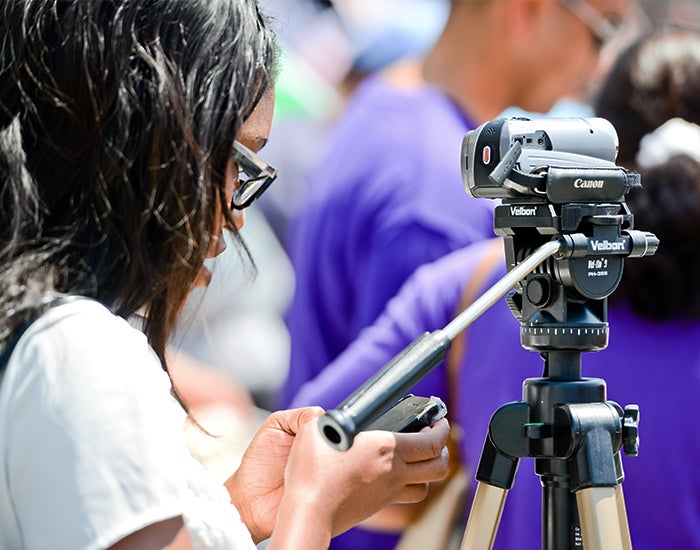 Carnegie Fellowship: Black Media-Makers
Tracing the role of African American media-makers in the 21st century, Professor Sarah J. Jackson is considering how today's Black media-makers — including journalists, filmmakers, podcasters, and digital influencers — are casting light on stories that were once suppressed; sharing new stories that grapple with race and democracy; and influencing contemporary politics and policy.
Photo Credit: iStock / anouchka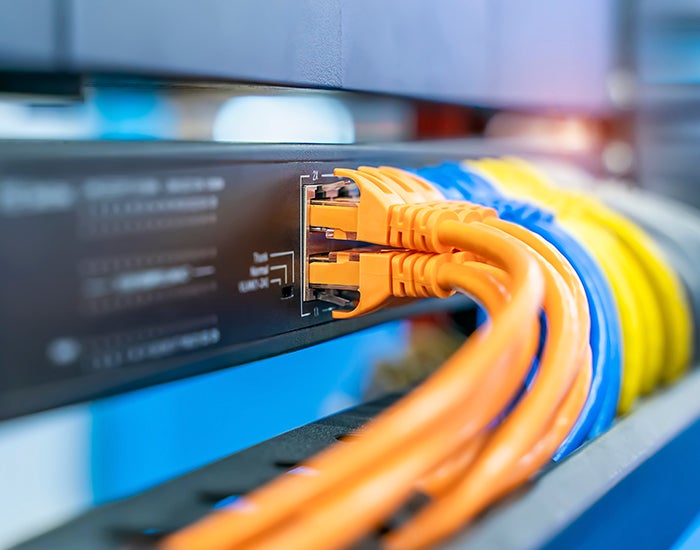 Towards Broadband for All
Our Broadband for All project aims to assess and correct the policy failures that enable digital redlining and other exclusionary practices that disproportionately harm low-income families and communities of color.
Milton Wolf Seminar on Media & Diplomacy
Launched in 2001, the annual Milton Wolf Seminar Series addresses developing issues in diplomacy and journalism – both broadly defined. Guests include those working for state and multi-lateral organizations, journalists, representatives from media and internet company, academics, and graduate students.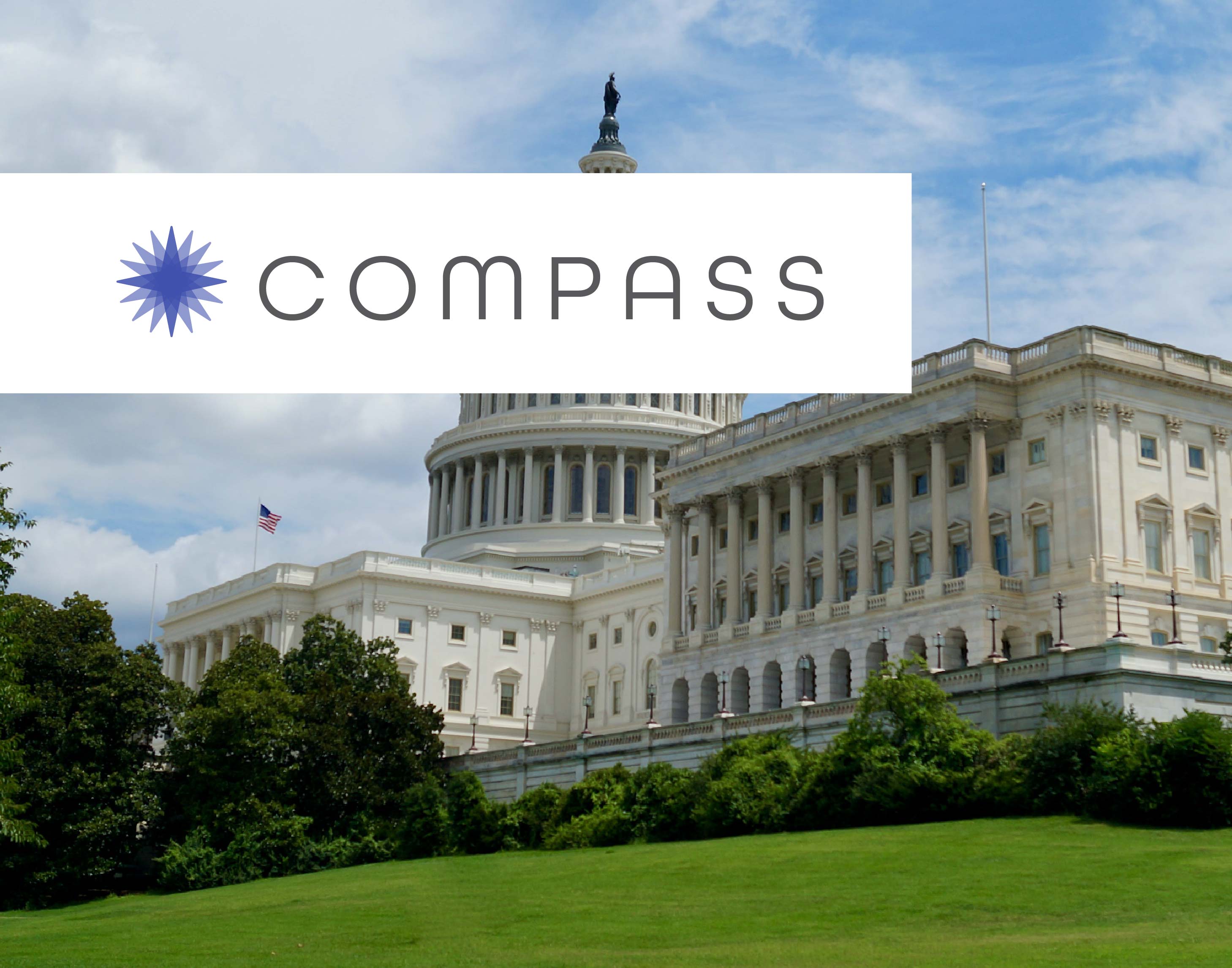 COMPASS
For more than a decade, a consortium of Communication doctoral programs has sponsored a select group of Ph.D. students to spend a summer in Washington, D.C. These COMPASS Summer Fellows have a front row seat to learn about U.S. federal policymaking as they make their own contributions to the policy process through their research and writing. 
Photo Credit: Harold Mendoza / Unsplash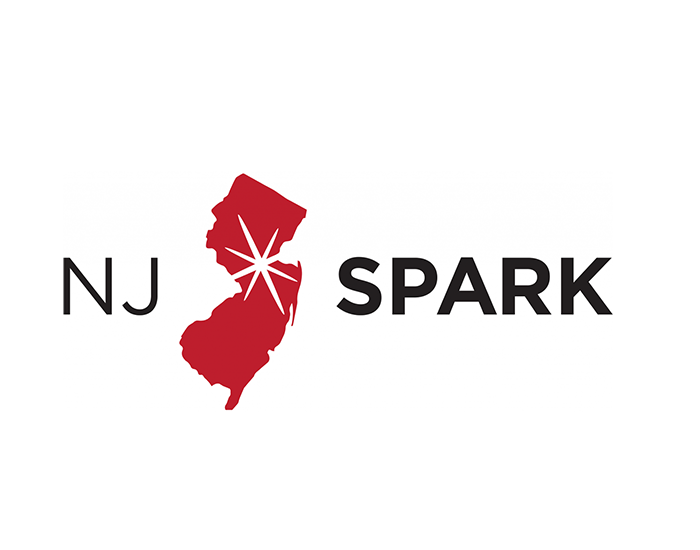 NJ Spark
NJ Spark is a social justice journalism lab at Rutgers University. We bring students together with media makers and journalists to create media for and with underserved communities.