For more than a decade, a consortium of Communication doctoral programs has sponsored a select group of Ph.D. students to spend a summer in Washington, D.C. These COMPASS Summer Fellows have a front row seat to learn about U.S. federal policymaking as they make their own contributions to the policy process through their research and writing.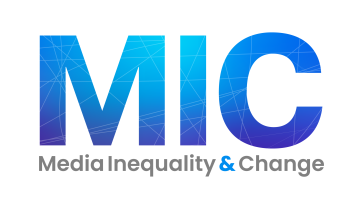 COMPASS - the Consortium on Media Policy Studies - a program of the University of Pennsylvania and Rutgers University's Media, Inequality & Change Center since 2018, places its Summer Fellows in congressional offices, the State Department, the Federal Communications Commission, and a variety of research and advocacy organizations such as Common Cause, Free Press, and the New America Foundation.
The program aims to provide a substantial experience that enhances the students' doctoral work and makes significant contributions to the host institutions' policy engagement. COMPASS bridges the research interests of future scholars with active policy agendas.
Photo Credit (top image): Samuel Schroth / Unsplash
Our 2018 fellows share their COMPASS experience.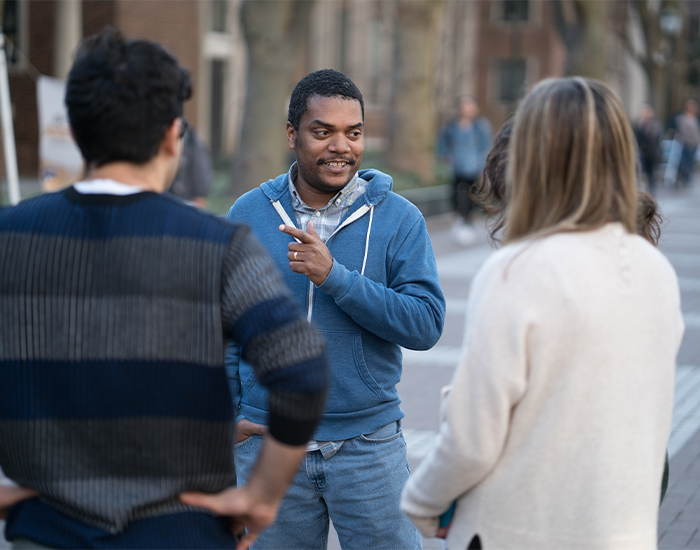 Our Fellows
Our Fellows hail from doctoral programs all over the country, with a broad array of interests connected by the common connection to media policy. Read more about the accomplished students who have been through the program.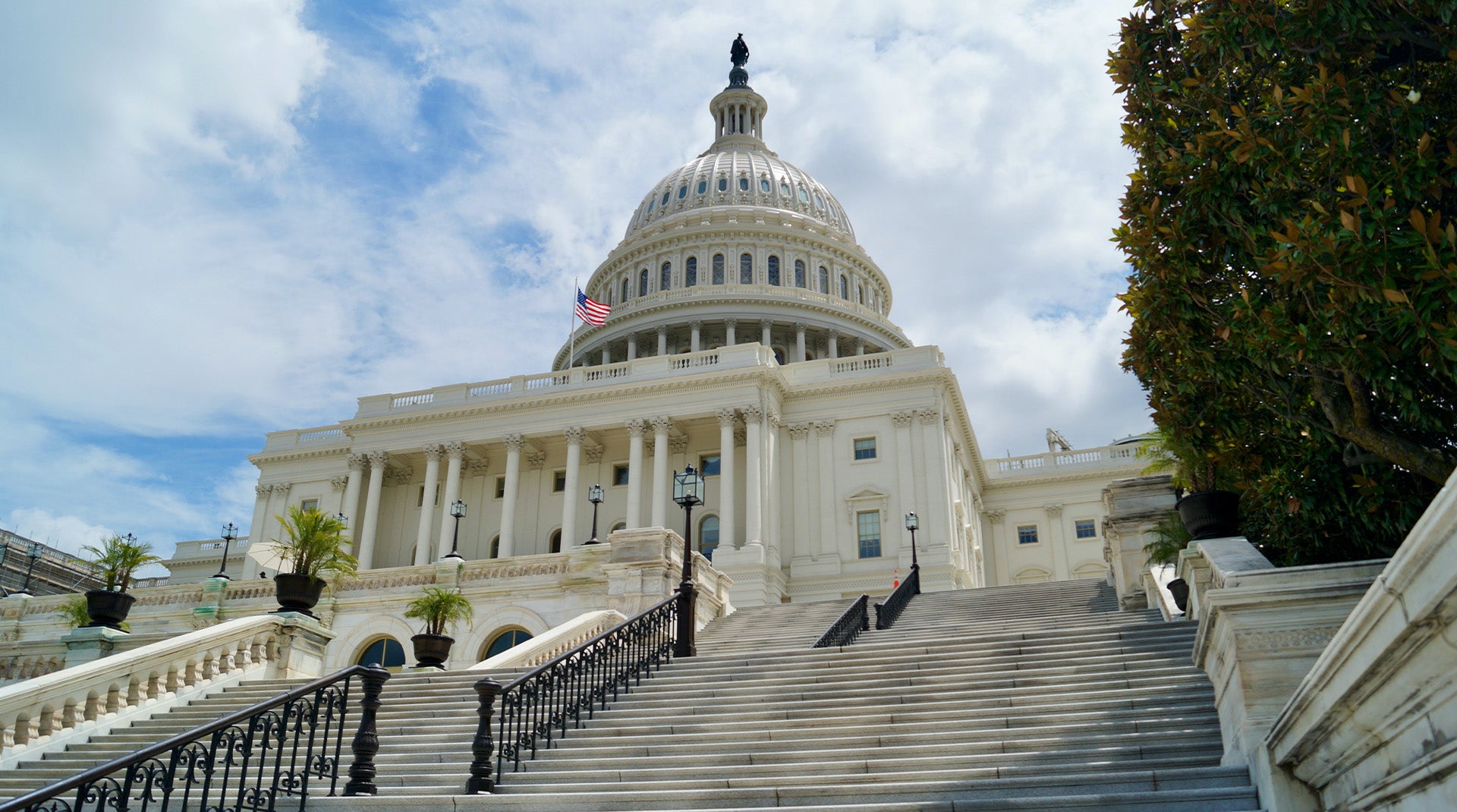 How to Apply
The MIC Center is now accepting applications from Ph.D. students around the country for the 2024 COMPASS Summer Fellowship Program. Interested students should provide a letter indicating how a summer fellowship would connect to/enhance their research and/or teaching and what kind of placement would be most useful in this regard. Fellows should also indicate three possible organizations where a fellowship would align with their research interests in the application letter.
Application letters and CVs are due no later than Friday, January 5, 2024 and should be sent to briar.smith@asc.upenn.edu.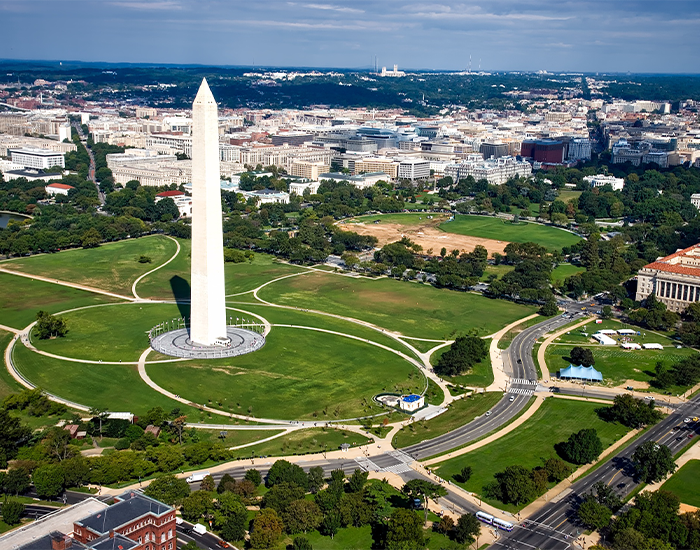 Contact Us
Want to know more about the program? Please contact MIC Associate Director Briar Smith at briar.smith@asc.upenn.edu or (215) 973-9218.