Photo Credit (top image): Chris Grafton / Unsplash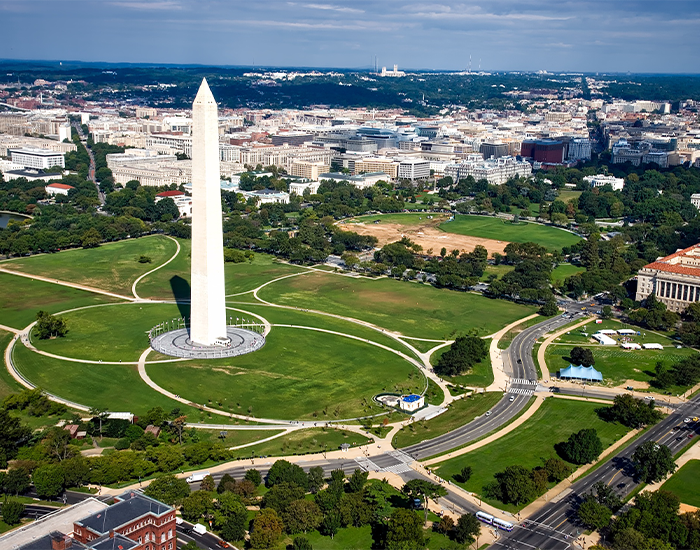 Contact Us
Want to know more about the program? Please contact MIC Associate Director Briar Smith at briar.smith@asc.upenn.edu or (215) 973-9218.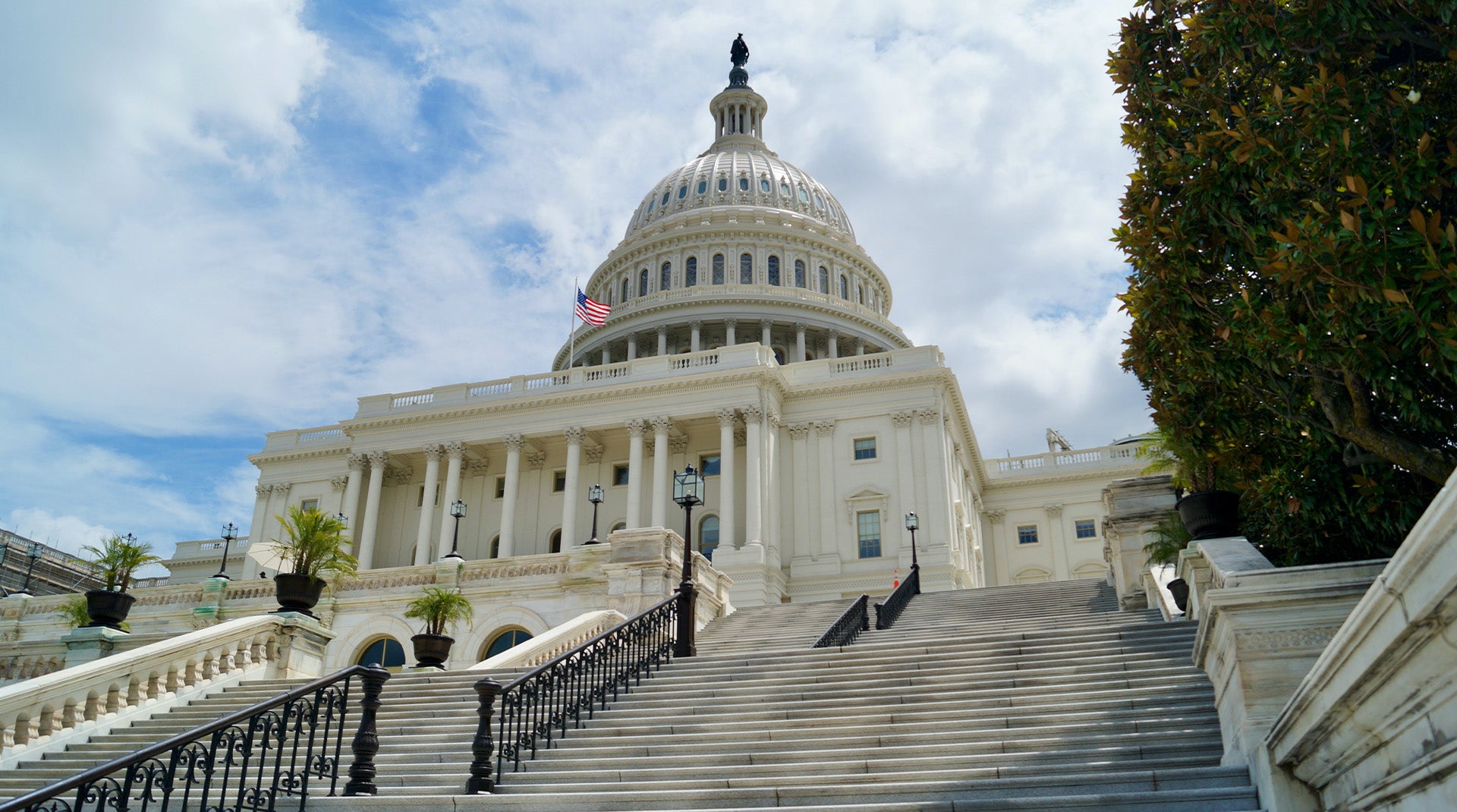 How to Apply
The MIC Center is now accepting applications from Ph.D. students for the 2024 COMPASS Summer Fellowship Program.
Application letters and CVs are due no later than Friday, January 5, 2024 and should be sent to briar.smith@asc.upenn.edu.