Ify Okpali's research focuses on the interplay between diffusion of information and communication technology (ICT diffusion) and contentious politics and collective action in Africa.
Ify Okpali is a joint Ph.D. student in Political Science and Communication. She is interested in the impact of communications technologies on political participation in the Global South. Specifically, she focuses on how ICT diffusion is facilitating political mobilization among the "youth bulge" in West and North Africa.
She is also interested in how this dynamic might reshape state-society relations in the African context.
Her professional experiences include positions at NGOs, think tanks, and in the public sector. She is a former Boren Fellow and spent a year intensely studying Modern Standard Arabic and French in Rabat, Morocco. Okpali holds an M.A, in International Affairs with a regional focus in Africa from The George Washington University Elliott School of International Affairs in Washington, DC, and a B.A. in Philosophy and English from Loyola University Maryland in Baltimore, MD.
Education
B.A., Loyola University Maryland, 2016
M.A., The George Washington University, 2019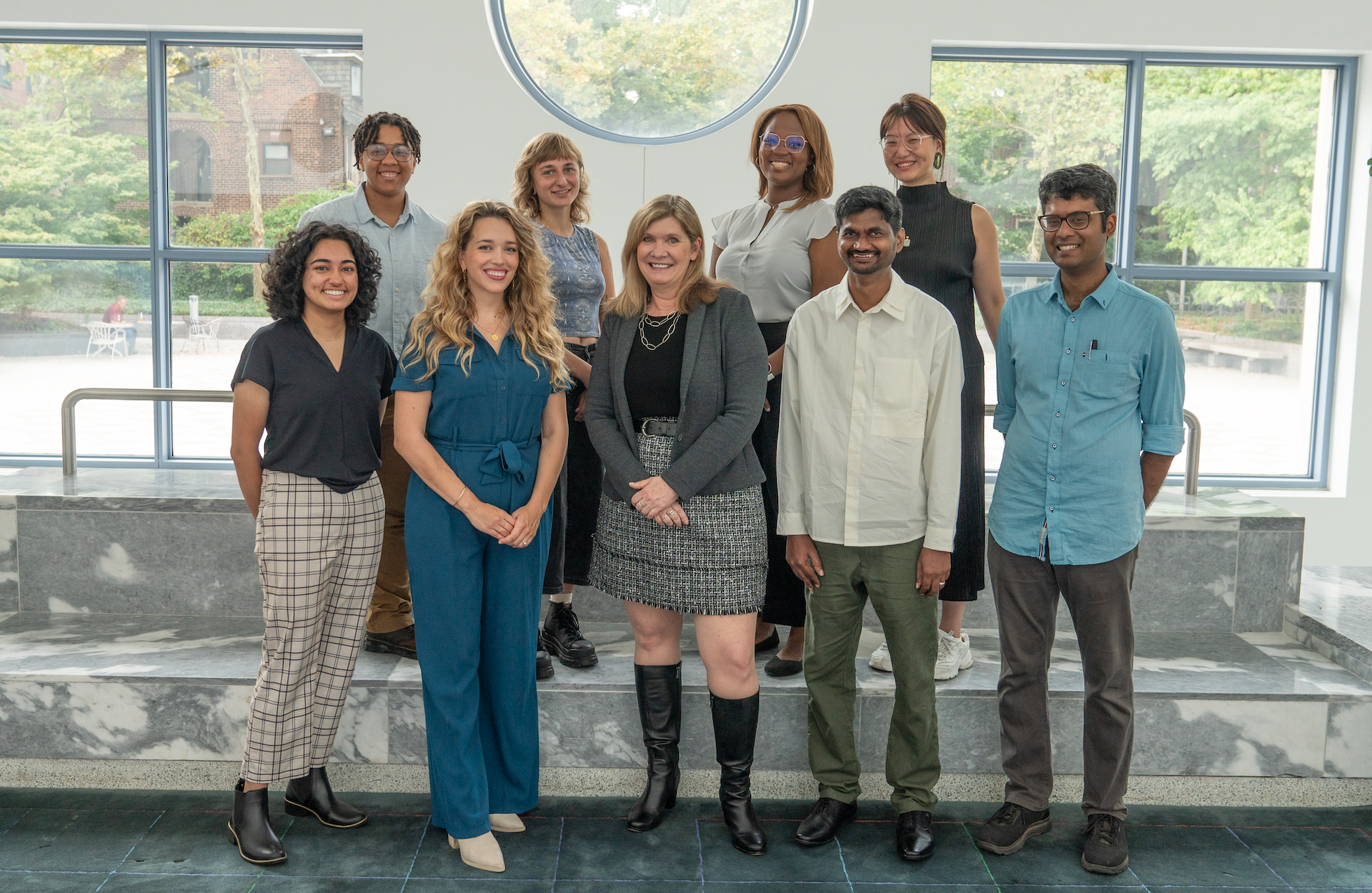 News
On Monday, the Annenberg School for Communication proudly welcomed its newest cohort of doctoral students. The eight students in our 2023 cohort bring a wide variety of research interests and...