Christiana Dillard is a doctoral student interested in how social media users create and participate in educational content online, and how media literacy plays a role in the development and proliferation of such content.
Christiana Dillard is a doctoral student at the Annenberg School for Communication at the University of Pennsylvania. An avid internet user, she has always been fascinated with why social media users decide to learn new skills and information online and how such learning takes place. Her earlier research interests included examining educational entertainment produced by Black content creators on YouTube.
Christiana was a National Association of Black Journalists – Facebook Fact-Checking Program fellow from 2021 to 2022. She previously worked as a news writer for the Lew Klein College of Media and Communication at Temple University. She earned a M.A. in Media Studies and Production from Temple and a B.A. in English Writing from the University of Pittsburgh.
Education
B.A., University of Pittsburgh, 2019
M.A., Temple University, 2021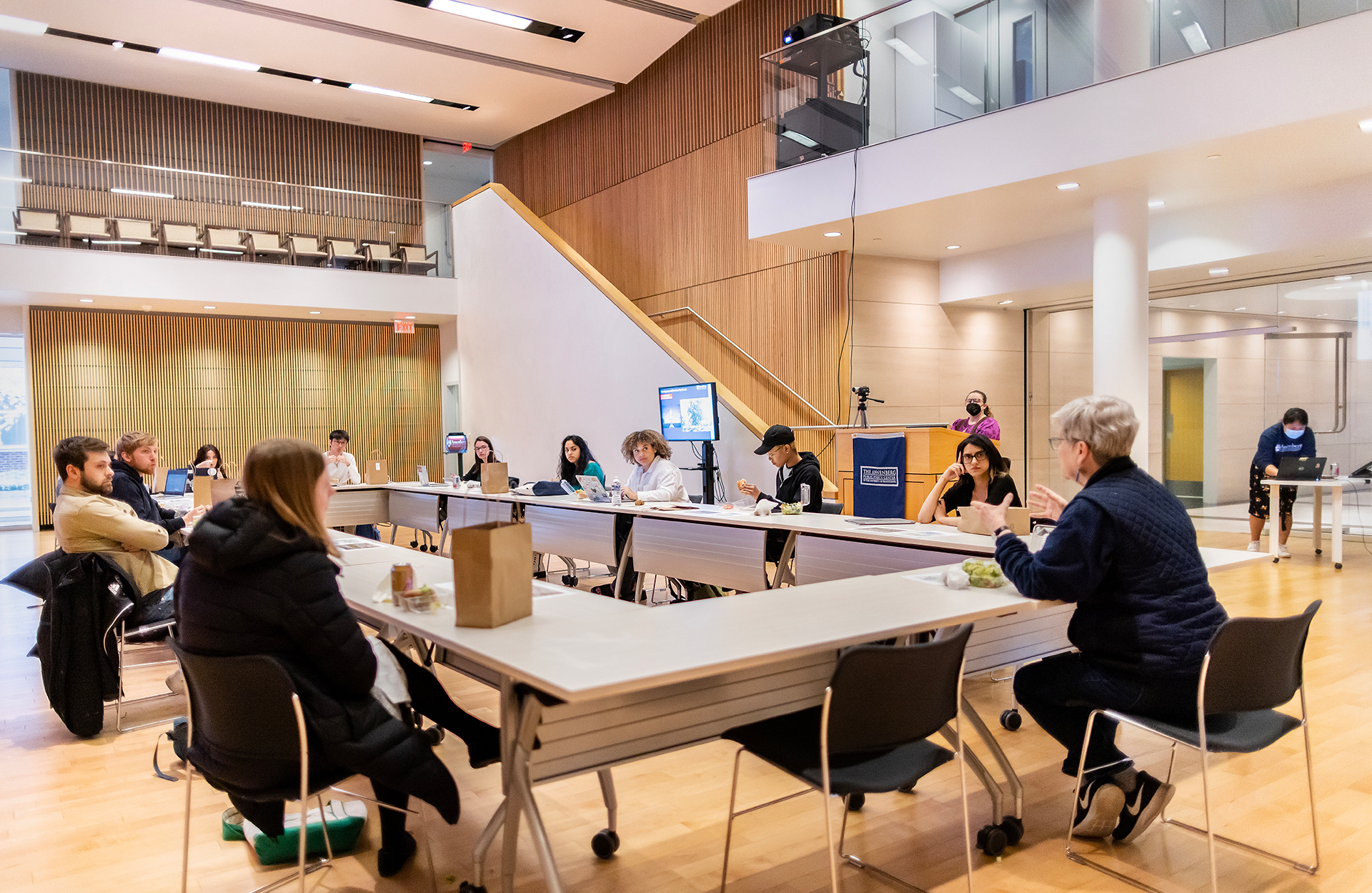 News
In a class taught by Kathleen Hall Jamieson, Annenberg School for Communication doctoral students are documenting the process of creating the Fallen Journalists Memorial in Washington, D.C., interrogating everything from physical site to word choice.