Liz studies the cultural work of journalism, particularly as it relates to issues of national identity, race, and ethnicity.
Liz is especially interested in journalistic genre, and the kind of myth making enabled by tropes, convention, and style in mainstream Western news. She pays close attention to how the cultural work of journalism has consequences for global world orders, from the (tenuous) dominance of the nation-state to discourses around democracy and political subjectivity. Some of her most recent projects have looked at the 20th anniversary of 9/11, the role of the "profile piece" genre in shaping narratives of the Ukraine war, and the media coverage of the death of Queen Elizabeth II.
She is a member of the Center for Media at Risk Steering Committee, and she is a Center on Digital Culture and Society Fellow. Along with a cohort mate and with the support of CDCS, she runs the working group Theory Lab, which examines the role of theory in communication research and pedagogy. This year, she is a Graduate Fellow for Teaching Excellence at Penn's Center for Teaching and Learning.
Originally from Baltimore, Maryland, she earned her bachelor's degree in International Studies and English Literature from Macalester College in St. Paul, Minnesota.
Education
B.A., Macalester College, 2017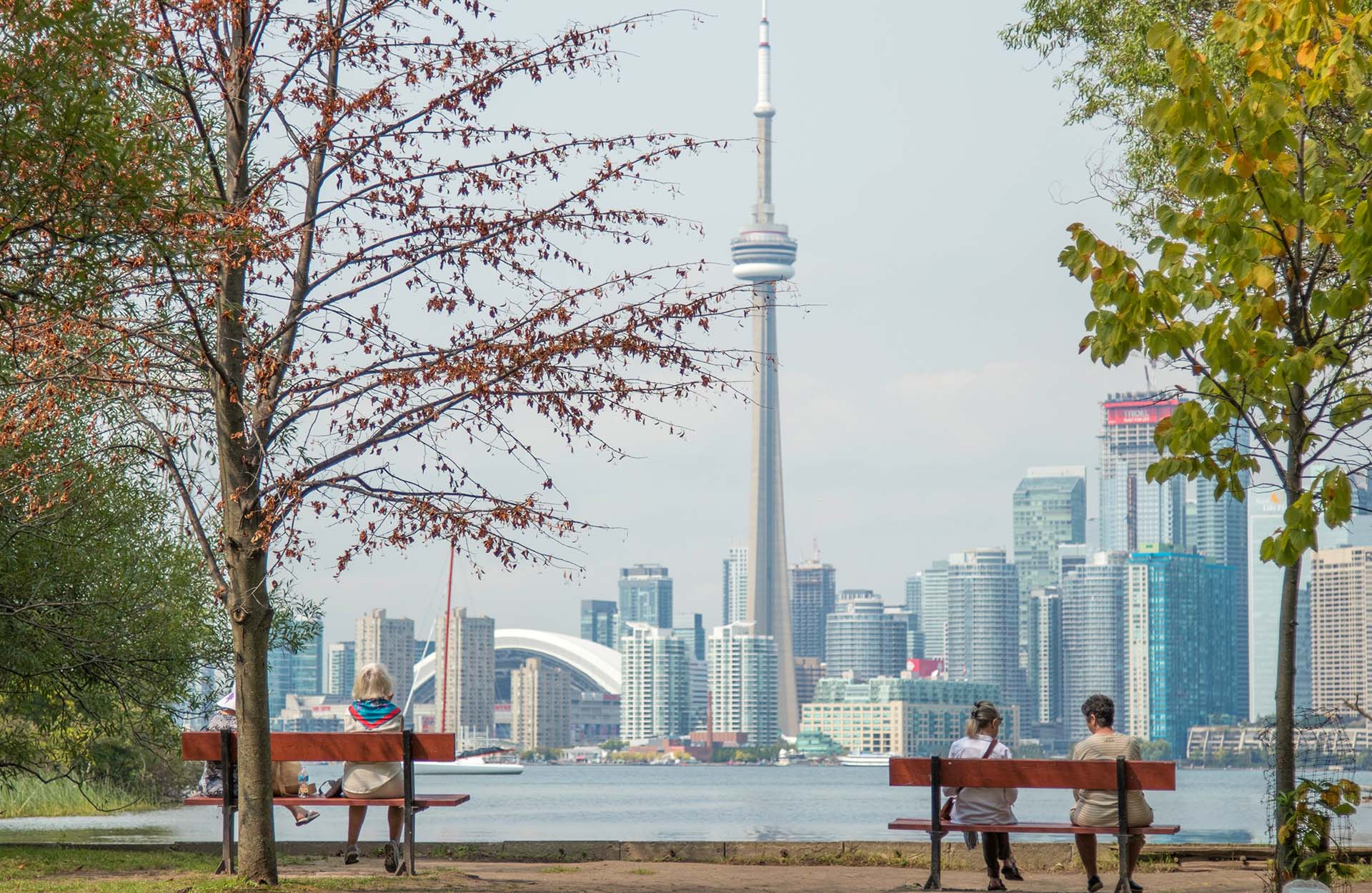 News
The International Communication Association will hold its 73rd annual conference in Toronto, Ontario, Canada.