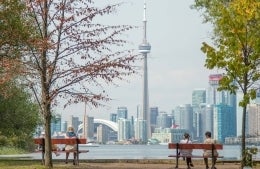 The International Communication Association will hold its 73rd annual conference in Toronto, Ontario, Canada.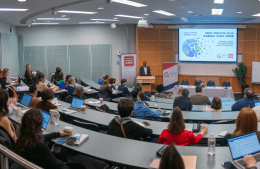 A symposium held by the Center for Media at Risk and the Center for Advanced Research in Global Communication brought together media practitioners from around the globe.
The 2021 cohort of doctoral students have research interests that run the gamut from political psychology to feminist activism on social media, and much more.