Qijia Ye studies persuasion in health contexts and particularly focuses on the role of emotions in message effects. His current research examines the moral matching effect of guilt appeals.
Ye is a doctoral student at the Annenberg School for Communication at the University of Pennsylvania. He researches the effects of emotional appeals and focuses on the role of emotions in shaping and changing message recipients' attitudes and behaviors, including discrete emotions (e.g., guilt) and complex emotional states (e.g., nostalgia). He is also interested in the dynamic interplay between emotions (e.g., emotional flow). His research is primarily rooted in health communication and aims to achieve health equity as well.
Ye received his M.A. in Communication from the Michigan State University, M.A. in Promotional Media from the Goldsmiths, University of London, and B.A. in Advertising from the Zhejiang University. Prior to joining Annenberg, he lived in Michigan with his partner and two Shibas.
Education
B.A., Zhejiang University, 2017
M.A., Goldsmiths, University of London, 2018
M.A., Michigan State University, 2022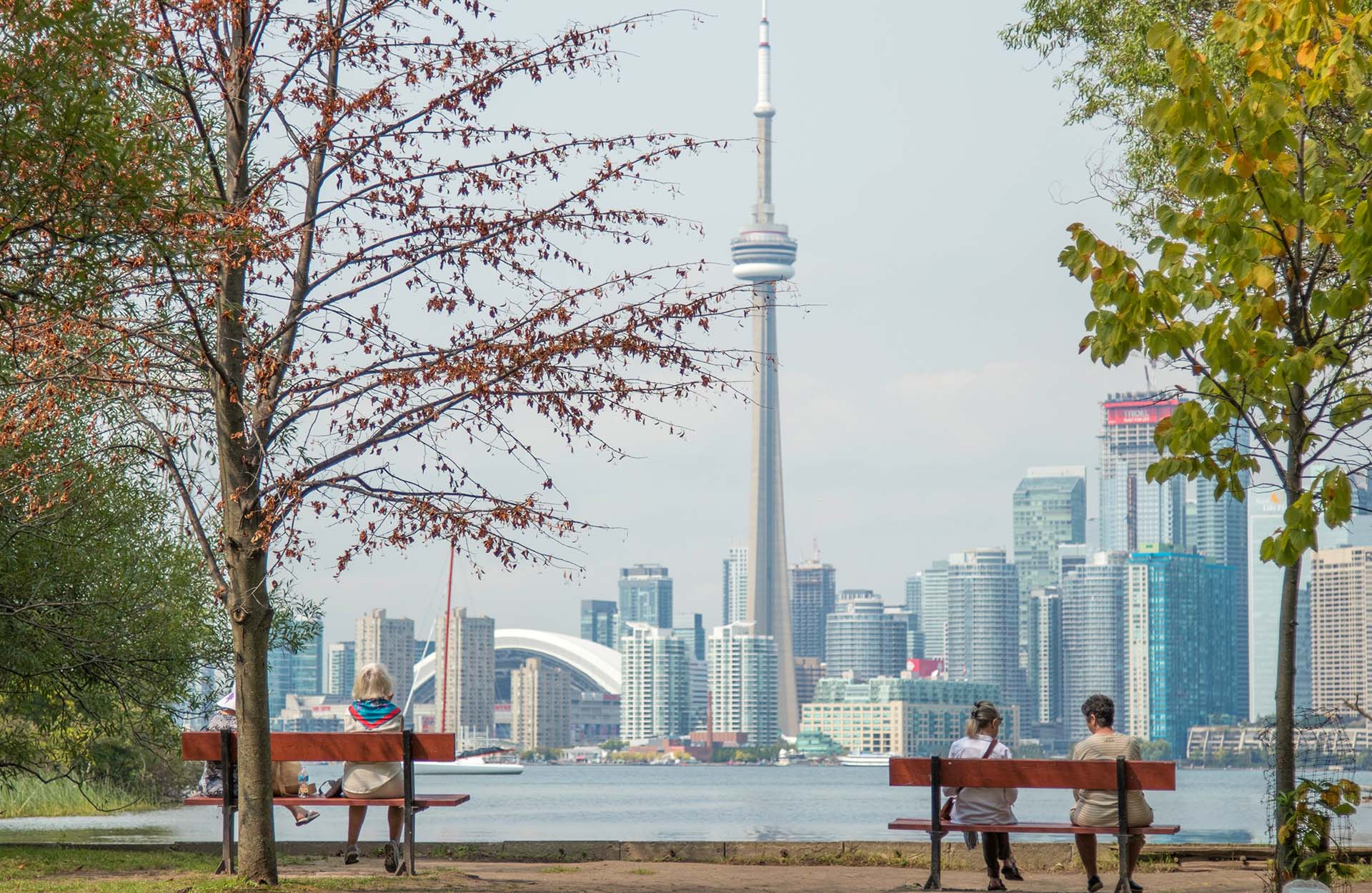 News
The International Communication Association will hold its 73rd annual conference in Toronto, Ontario, Canada.