Communication Neuroscience Lab
Our mission is to increase health and happiness.
The Communication Neuroscience Lab is an interdisciplinary group whose mission focuses on catalyzing communication that increases human health and happiness and reduces human suffering by gaining insight into how people coordinate, bond, and influence one another.
We view communication as key to solving society's most pressing problems. It is at the center of human health and happiness — being connected to others has enormous benefits for mental and physical wellbeing, and both healthy and unhealthy behaviors spread through social networks. We use a unique set of tools from biological, social, and engineering sciences to motivate people to make choices that increase the spread of innovation, happiness, health, and the health of our democracy, while reducing the spread of negative outcomes. We use the brain as one powerful window to understand and predict outcomes that are challenging to predict otherwise.
Photo Credit (top image): iStock / Movus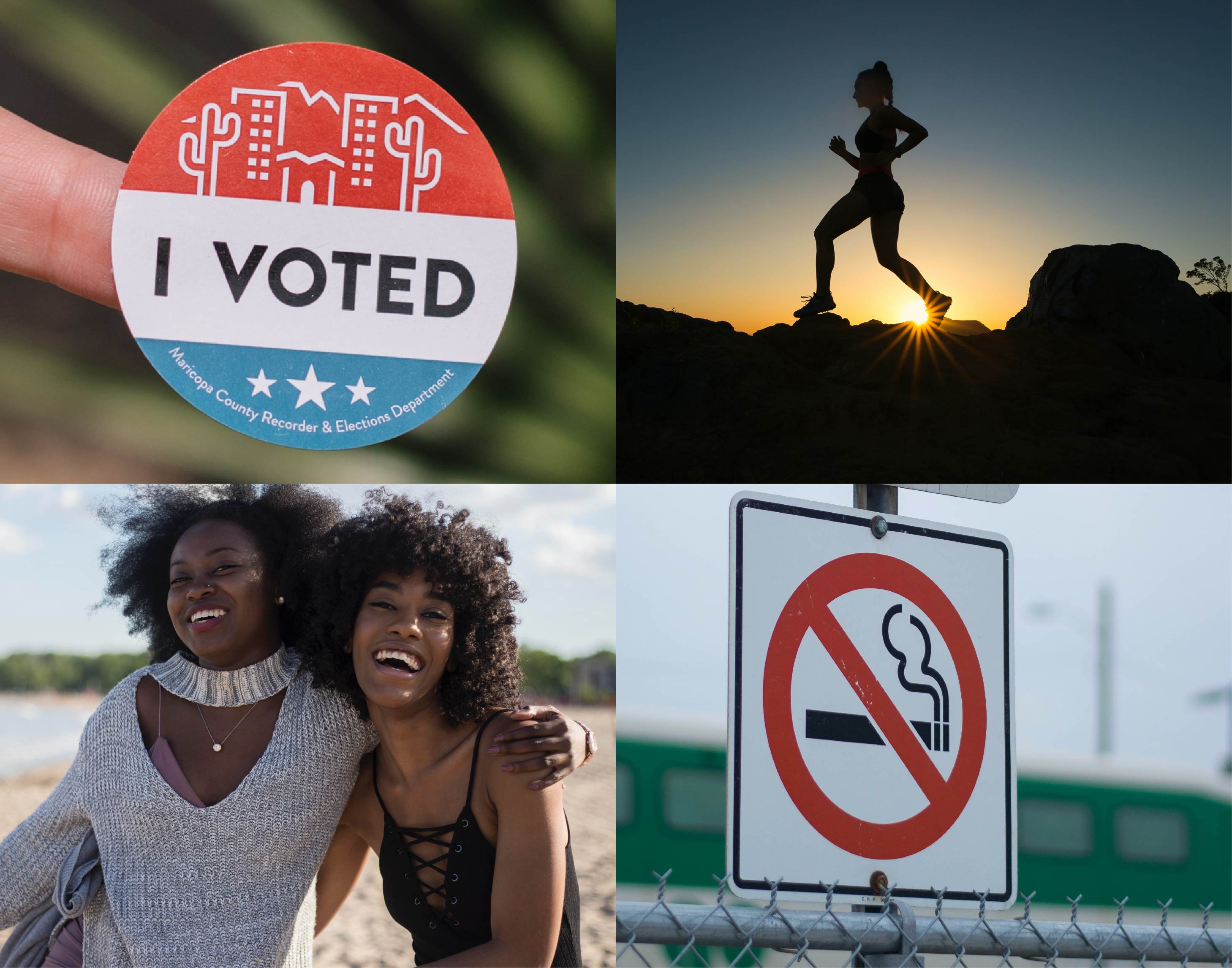 Our Research
The brain is a window to understand attitude and behavior change at the individual, group, and population levels

Featured Projects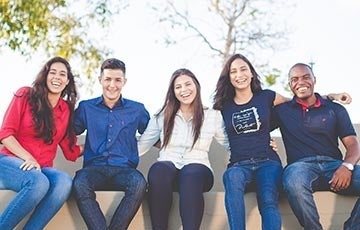 How brain and social networks interact, and how they might be used to reduce alcohol use among college students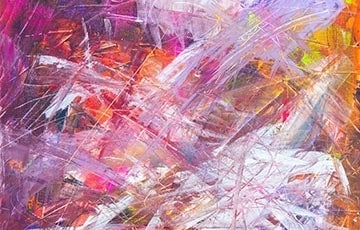 Illuminating the causal relationships between message features, message sharing, and health behavior change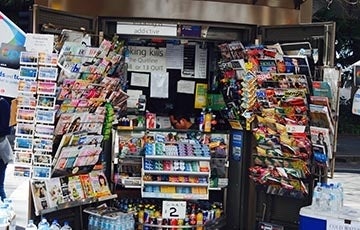 How neural responses to point-of- sale tobacco cues change as people are exposed to those cues over time
Get to know members of our lab and their work.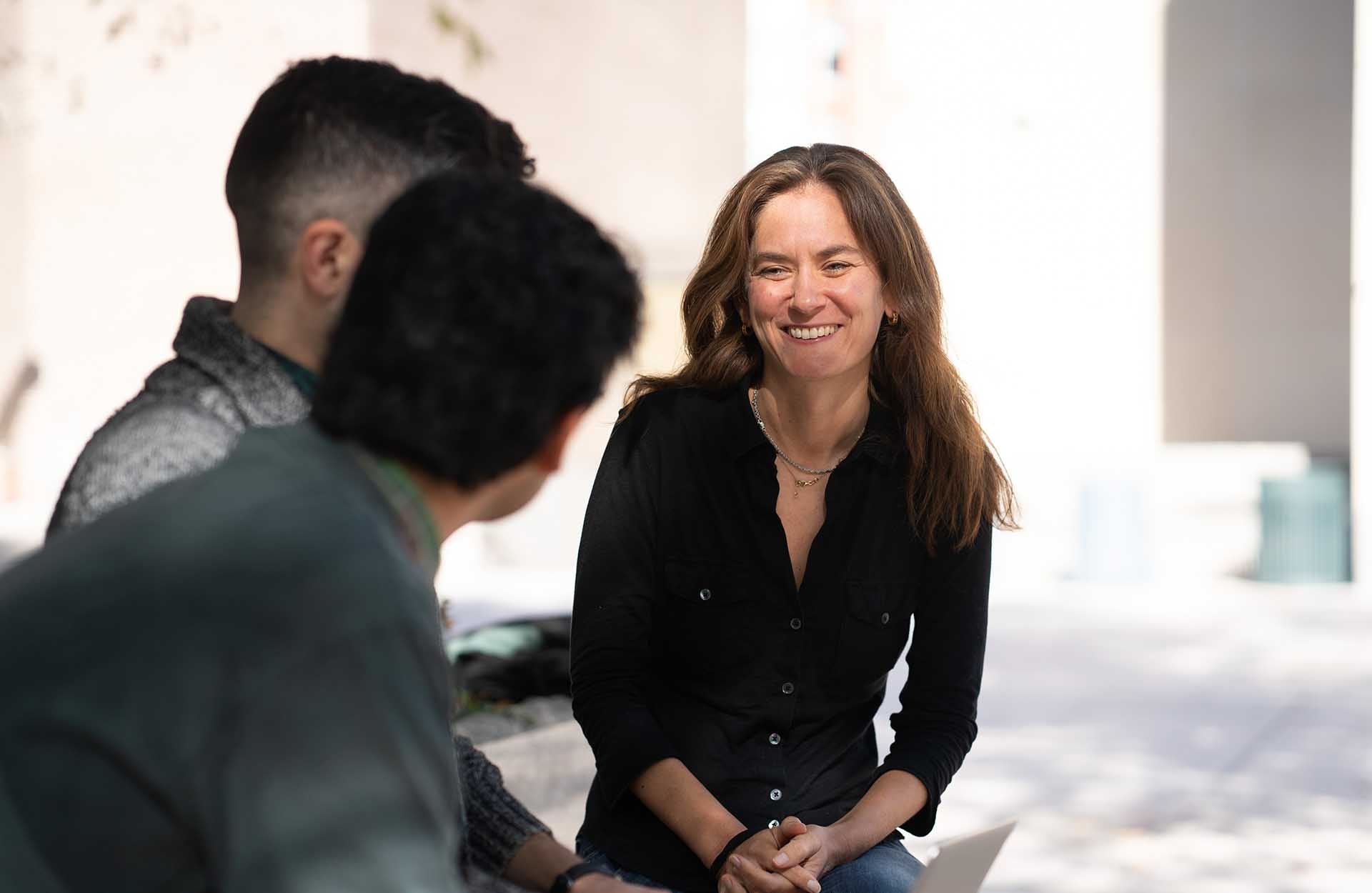 News
In this newly-created role, Falk will help to foster and showcase the school's research.

Our Funders