Communication Neuroscience Lab
Research
Research
Our lab takes an interdisciplinary communication neuroscience approach to link neural activity to behaviors at the individual, group, and population levels.
Specific lines of work in the lab include predicting behavior change following exposure to persuasive messages and understanding what makes successful ideas spread (e.g. through social networks, through cultures). At present, much of the research in our lab focuses on health communication, and the design of better interventions, programs, and policies.

Main Grant-Funded Projects
Learn more about our large studies currently underway.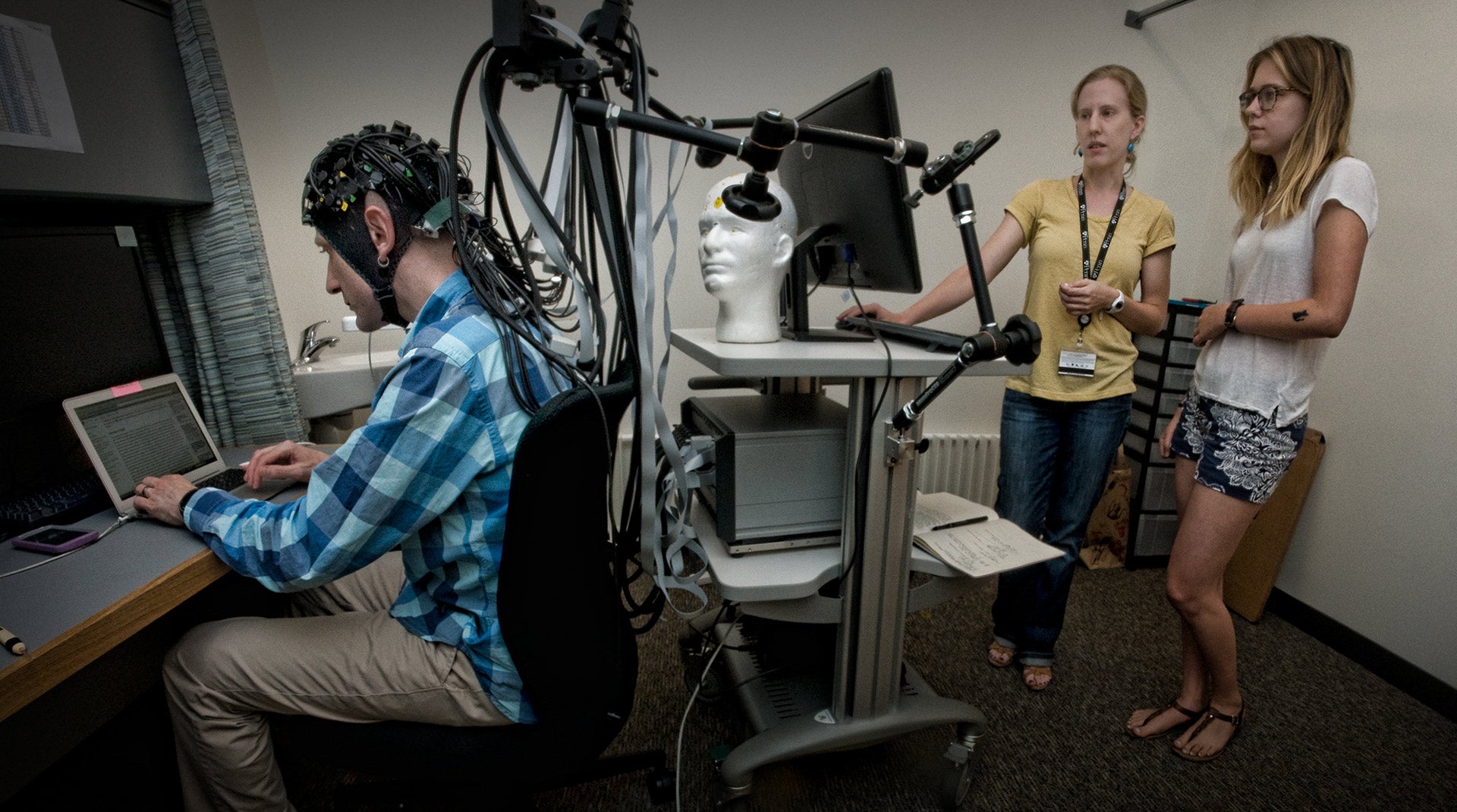 Our Publications
Download PDFs and supplemental materials of our lab's publications.