Valentina Proust's research explores counter-hegemonic discourses, cultural trauma, and collective memory and identity as tools to challenge dominant narratives. Her studies primarily focus on gender issues within the context of the Global South.
Valentina Proust is a doctoral student at Annenberg School for Communication. Her research observes how marginalized communities are represented in media and how they create discourses of resistance against hegemonic narratives. With a particular emphasis on gender issues within the Global South, her work delves into the influence of cultural traumas on these communities, exploring how such traumas shape collective memory, identity formation, and contribute to fostering solidarity, activism, and social justice. She is also interested in exploring the construction of the "Latin American identity" within media and its associated stereotypes.
Originally from Santiago, Chile, Valentina earned dual Bachelor's degrees in Communication and Hispanic Literature & Linguistics from Pontificia Universidad Católica de Chile. She further pursued her academic journey by completing a Master's degree in Hispanic Linguistics and a certificate in Gender Studies from Universidad de Chile.
Before joining Annenberg, Valentina served as an adjunct professor at Pontificia Universidad Católica de Chile, teaching courses on research methods and non-fiction storytelling. Additionally, she contributed as a research assistant on projects examining incivility and journalistic narratives. In addition to her academic pursuits, she worked as a journalist for the Chilean newspaper El Mercurio in the Arts and Letters section.
Education
Licenciatura, Pontificia Universidad Católica de Chile, 2017 
Licenciatura, Pontificia Universidad Católica de Chile, 2018
M.A., Universidad de Chile, 2021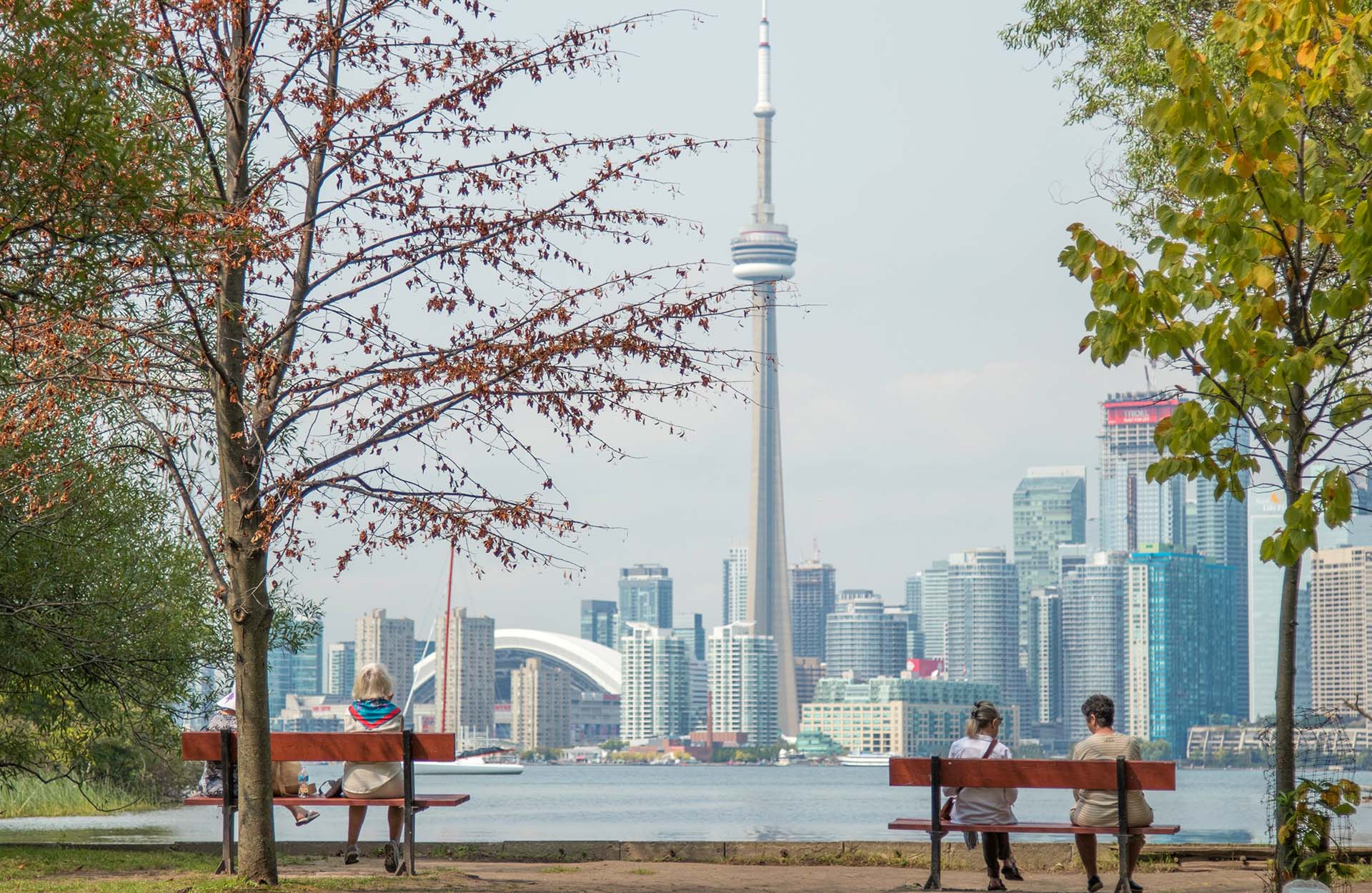 News
The International Communication Association will hold its 73rd annual conference in Toronto, Ontario, Canada.