Annenberg Center for Collaborative Communication
The Annenberg Center for Collaborative Communication (Annenberg C3) enables scholars to think and work across institutional, geographic and disciplinary divides.

Jointly established by the USC Annenberg School for Communication and Journalism and the University of Pennsylvania's Annenberg School for Communication, the center's faculty and doctoral students seek to address emerging global issues broadly across the field of communication and media.
The first-of-its-kind center not only explores what "collaboration" means for the field of communication and media, but also provides critical infrastructure for reimagining and potentially revolutionizing how collaborative communication can be used to address complex issues such as health care, data privacy, cultural and demographic change, politics, new media, gender/racial equity and justice, media literacy and policy, journalistic trust, and the restructuring of media industries in an evolving age of streaming and networked distribution.

C3 sponsors a variety of programming for doctoral students from Annenberg Schools East and West.

From podcasts to symposia, C3 sponsors a number of different programs each year.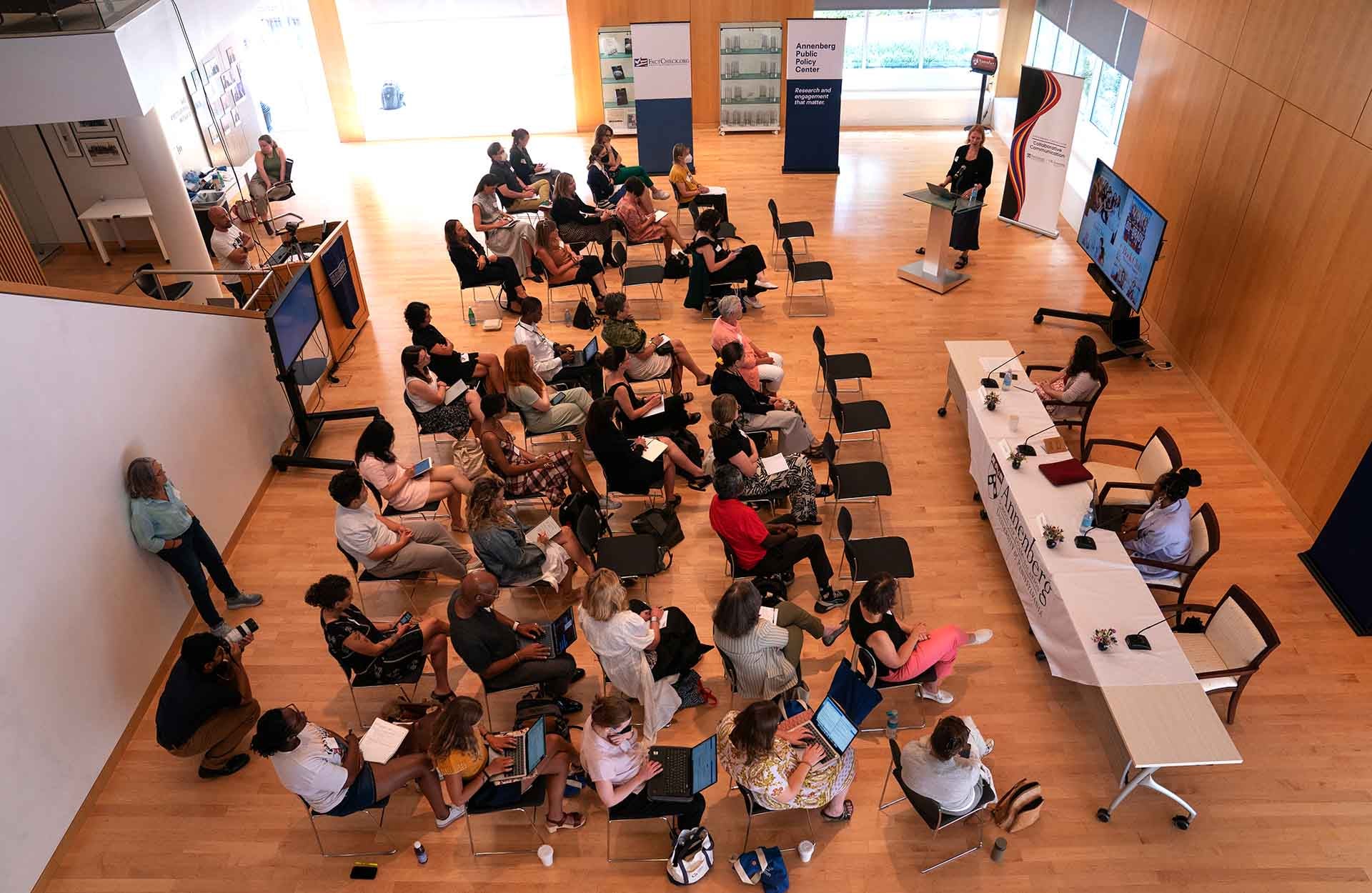 News
A conference held at Annenberg took a deep dive into how gender, age, and aging are portrayed in the media, and the implications for society.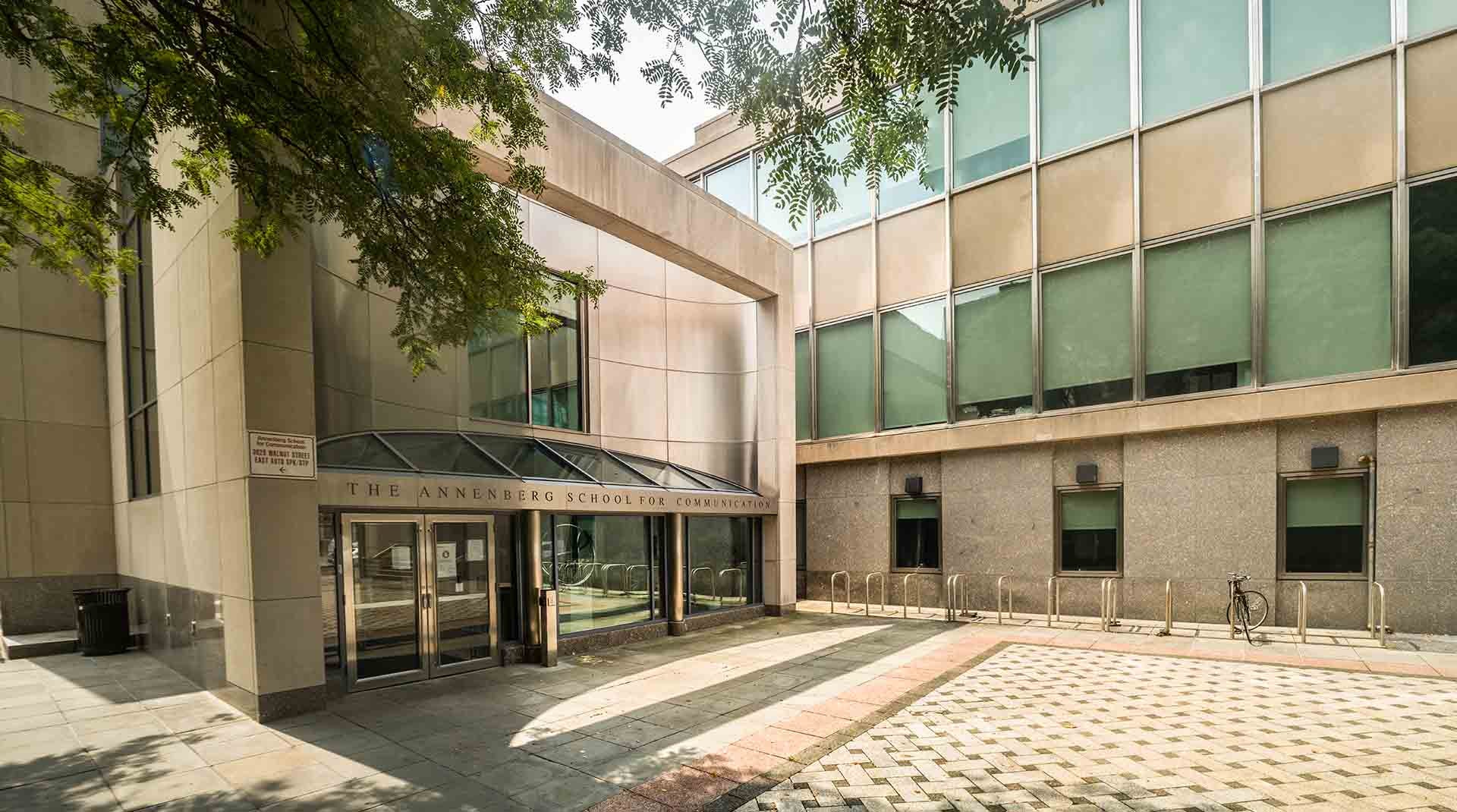 Our Supporters
The work of the Annenberg Center for Collaborative Communication is made possible by the generosity of Wallis Annenberg and the Annenberg Foundation. Thank you!