Annenberg Center for Collaborative Communication
Projects
Projects
From podcasts to student exchanges to postdoctoral fellowships, Annenberg C3 is rapidly developing innovative programs that connect the two Annenberg Schools as well as build bridges to the wider scholarly community.
The Center is engaged in a variety of projects and events, ranging from Ph.D. reading groups, writing workshops for Ph.D. students, collaborative faculty research groups, and student exchanges between the two Annenberg Schools, to larger projects such as Ph.D. student symposia, ICA podcasts, Distinguished Fellowships for early career researchers, and collaborating with the Annenberg GenSpace on communication and aging, and more. 

Read on to learn more about these projects!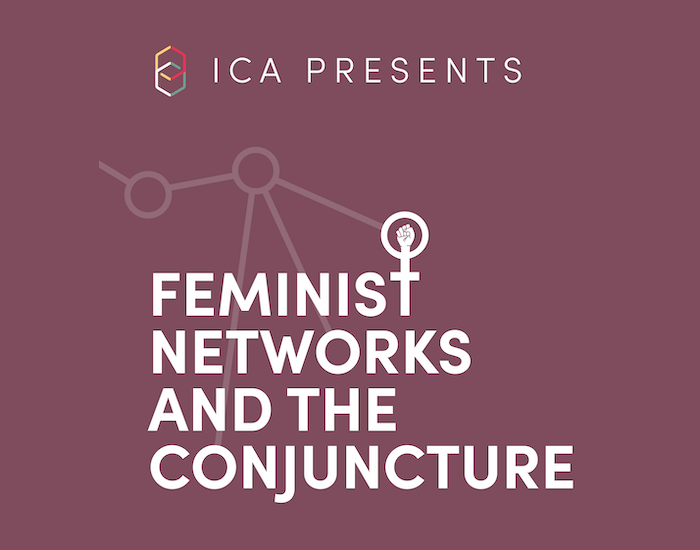 Feminist Networks and the Conjuncture Podcast
Center Director Sarah Banet-Weiser hosts the "Feminist Networks and the Conjuncture" podcast. Each episode features discussions with feminist media and communication scholars on feminist topics.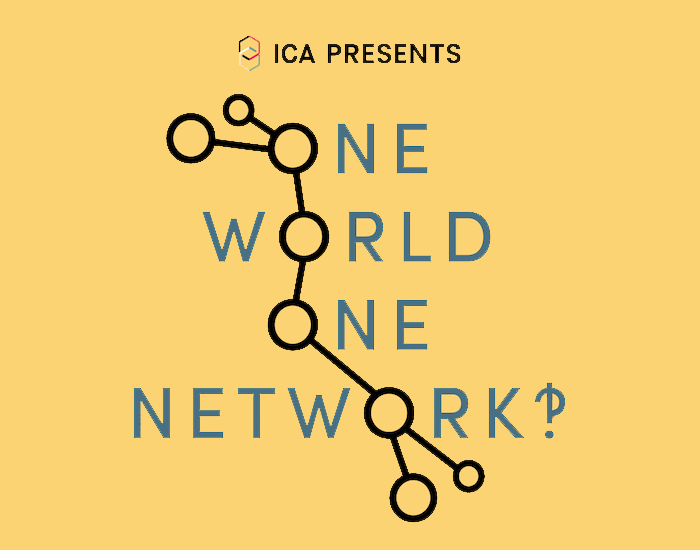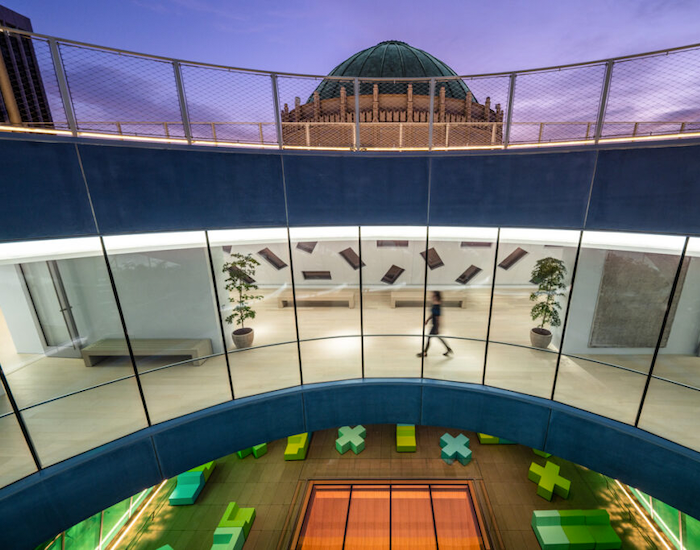 Wallis Annenberg Gen Space
In partnership with the Wallis Annenberg GenSpace, we are studying aging and how it is communicated. We are working together to define how we value and treat our growing population of older adults, and how we can change the mediated story of aging. Part of this collaboration involves convenings, potential research fellows, joint research on the current media images and storytelling of people aging on our screens.
Doctoral Student Opportunities

Writing Workshops
Students from both Annenberg Schools are paired with faculty from the other institution as a means to get feedback and different perspectives on the students' work. 

Annenberg Student Exchange
The Annenberg Student Exchange, hosted by the Center, offers Ph.D. students from both Annenberg schools an opportunity to spend a semester (or summer term) at the "other" Annenberg school. Students will prepare a research proposal and will be connected with faculty members to mentor them and engage with their work.

Jointly Listed Courses
Prof. Sarah Banet-Weiser will continue to teach joint courses between both Annenberg Schools, with some students in-person while others are remote. During some semesters she will be in residence at Penn, and others at USC.