Annenberg Center for Collaborative Communication
People
We are currently in the process of establishing an advisory board. Stay tuned!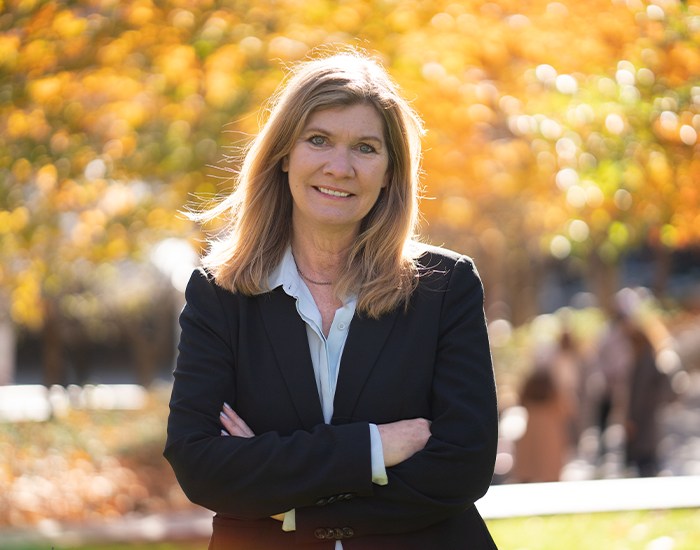 Our Director
Sarah Banet-Weiser, Ph.D., is the Walter H. Annenberg Dean of the Annenberg School of Communication at the University of Pennsylvania and a research professor at USC Annenberg. Her scholarly interests include gender in the media, citizenship, consumer culture, popular media, and race and the media. 
C3 is hosting two visiting scholars for Fall 2023.
Visiting Scholar, Center for Collaborative Communication
Distinguished & Postdoctoral Fellows
C3 sponsors both faculty distinguished fellows from both Annenberg Schools.
Assistant Professor of Communication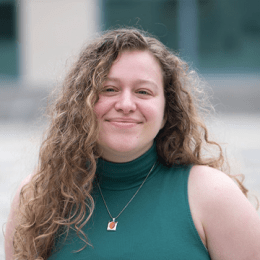 Danielle Wolfson
Administrative Coordinator, Annenberg Center for Collaborative Communication