Annenberg Center for Collaborative Communication
About
About
The Annenberg Center for Collaborative Communication (Annenberg C3) provides a space for scholars to think and work across institutional, geographic and disciplinary divides.

Established in Fall 2021, the Annenberg Center for Collaborative Communication (Annenberg C3) is jointly run by both the Annenberg School for Communication at the University of Pennsylvania and the Annenberg School for Communication and Journalism at the University of Southern California. It is directed by Sarah Banet-Weiser, Ph.D., who is a Professor of Communication at both schools.
Annenberg C3 functions as a space for productive collaboration, not only with the two Annenberg Schools, but for other scholars and practitioners both in the U.S. and abroad. 
At a time in the world when we are facing multiple global crises, communication and collaboration are more important than ever. The Center takes this as an important charge: through our programming, events, and mentorship, we are addressing urgent issues such as gender and racial equality, data information, and media narratives about aging, among other topics.
The Center is quickly gaining a reputation in the fields of communication and media studies as a generative space for thinking productively through and about these global issues; we have sponsored many doctoral student events, book launches for scholars, full-day symposia, podcasts, and more.
This year we are hosting two postdoctoral fellows as well as two distinguished faculty fellows, and have even more activities planned for the coming year.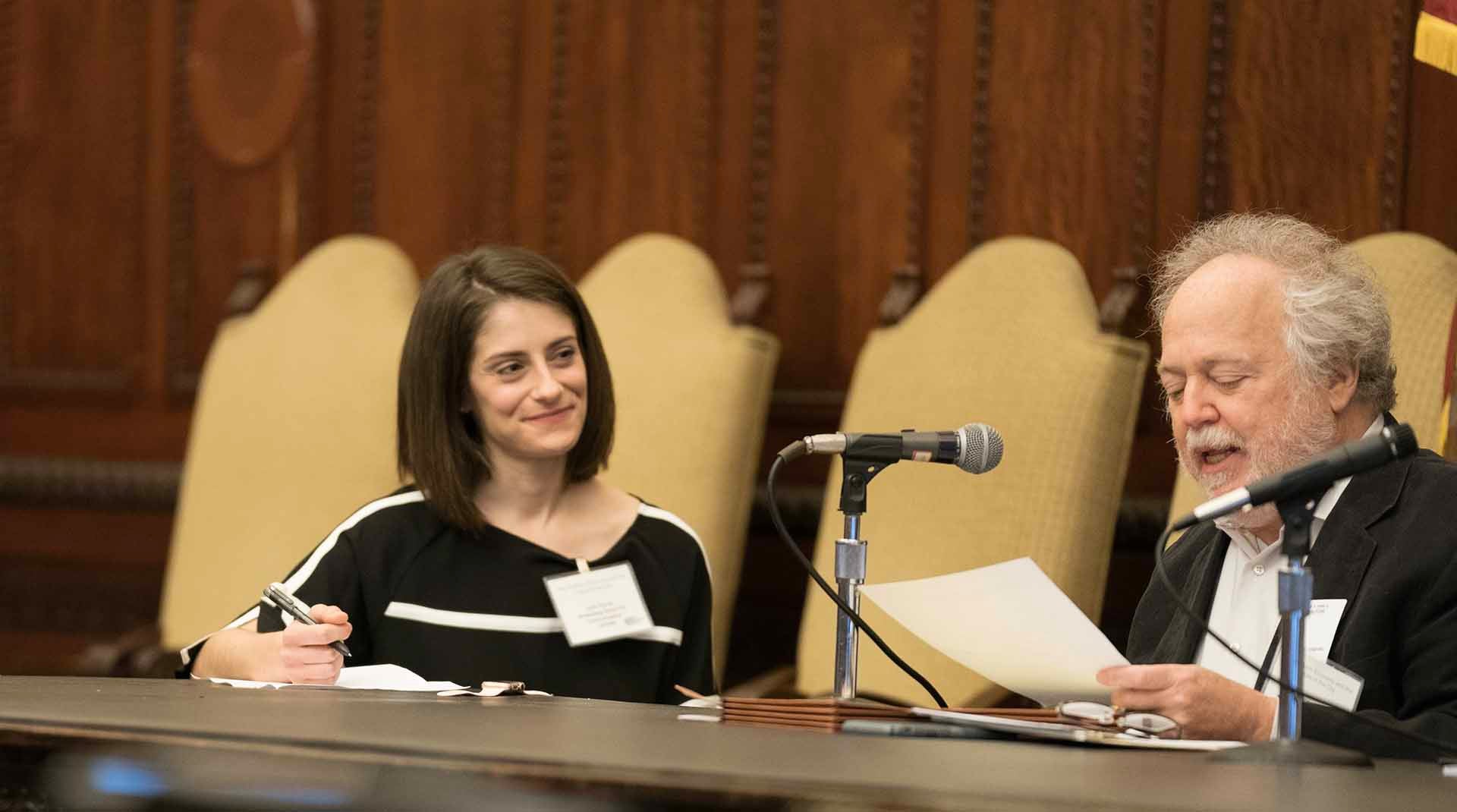 Our People
Get to know our director, distinguished faculty fellows, postdoctoral researchers, and advisory board.
Our Projects
Get to know some of our current and past projects.

Center Director Sarah Banet-Weiser hosts the "Feminist Networks and the Conjuncture" podcast. Each episode features discussions with feminist media and communication scholars on feminist topics.

ANNCCC sponsored the ICA "One World, One Network‽" podcast series, hosted by the conference theme co-chairs from the 72nd annual ICA conference.

ANNCCC sponsors a variety of programming for doctoral students from Annenberg Schools East and West.