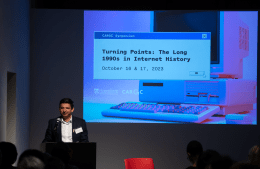 A conference held at Annenberg explored "the long 1990s," a period of media transformation sparked by something called the internet.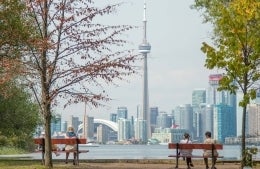 The International Communication Association will hold its 73rd annual conference in Toronto, Ontario, Canada.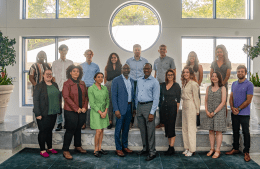 The 2022 cohort of doctoral students has a wide range of research interests, including perfectionism, political behavior, social movements, and more.