Shengchun Huang conducts studies on user behaviors on algorithm-driven media platforms. She looks into how the algorithm-driven media environment influences news behaviors and democracy.
Shengchun Huang is a doctoral student at the Annenberg School for Communication at the University of Pennsylvania. She is interested in digital news consumption and human-algorithm/AI interaction studies. Specifically, her work examines the algorithmic effects on news consumption and people's perceptions of algorithm-related media use.
Before joining Annenberg, she received her B.A. degree in communication from Renmin University of China and M.A. degree in journalism and communications from Tsinghua University.
Education
B.A., Renmin University of China, 2016
M.A., Tsinghua University, 2019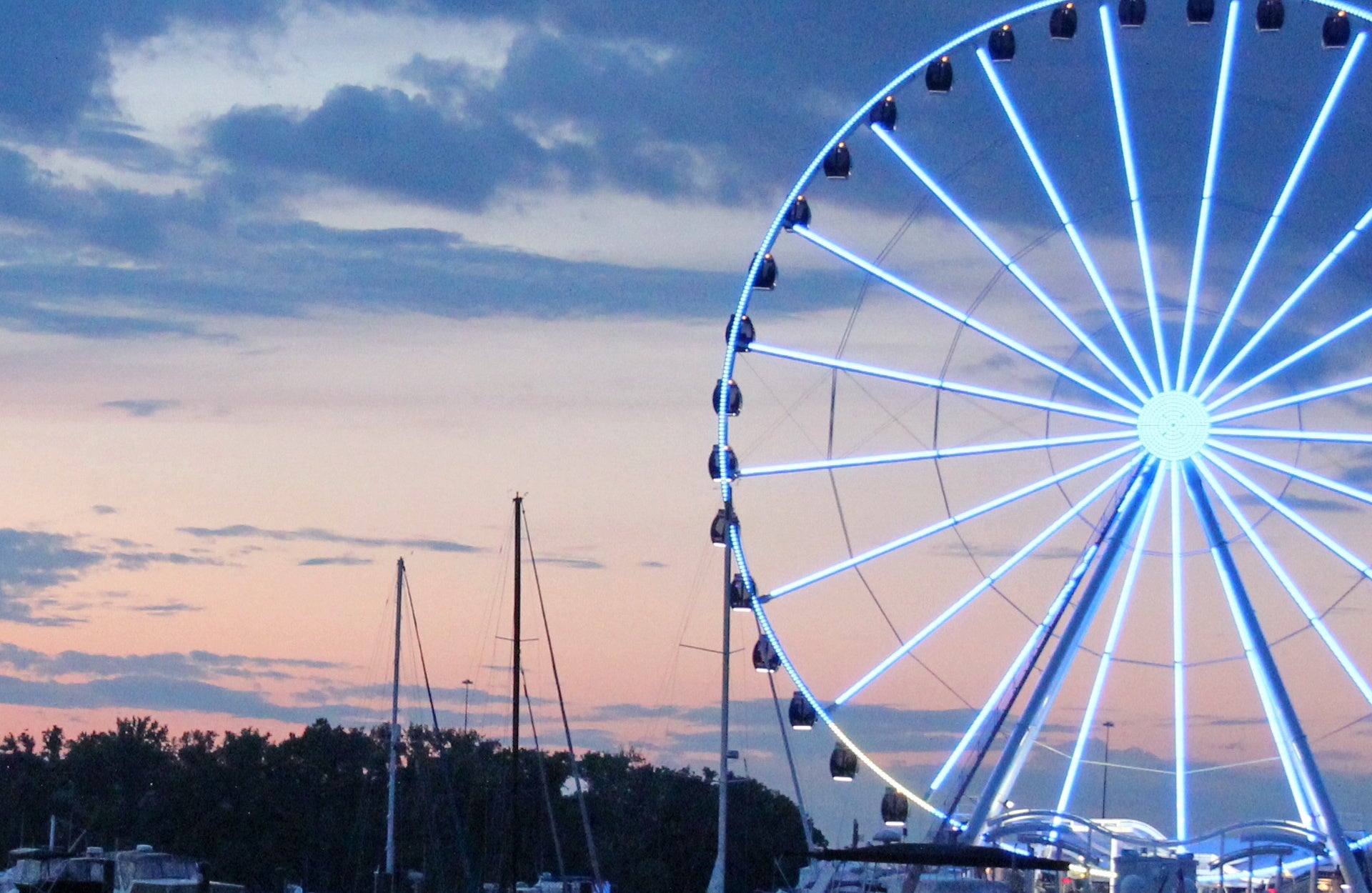 News
The convention theme, "Freedom," allows us to challenge assumptions of what freedom means and offer solutions for individuals, groups, organizations, and societies to attain freedom.