Shengchun Huang conducts studies on the consumption of digital information and audience fragmentation. She also looks into the transition of news media and journalistic concepts in the face of misinformation.
Shengchun Huang is a doctoral student at the Annenberg School for Communication at the University of Pennsylvania. She is is interested in digital news consumption, algorithm driven aggregators/platforms, and social effects in the high-choice media environment. 
Before joining Annenberg, she received her B.A. degree in communication from Renmin University of China and M.A. degree in journalism and communications from Tsinghua University.
Education
B.A., Renmin University of China, 2016
M.A., Tsinghua University, 2019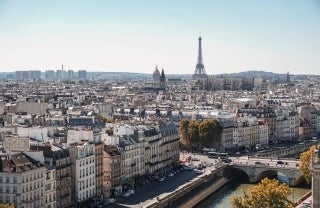 News
The International Communication Association will be hosting a hybrid conference this year with the in-person sessions in Paris.