Huang and Leigh Awarded GAPSA-Provost Fellowships for Interdisciplinary Innovation
The fellowship funding will support Shengchun Huang and Tyler Leigh's dissertation research.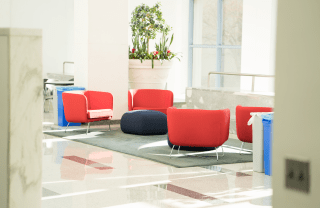 The Graduate and Professional Student Assembly (GAPSA) and the Office of the Provost have named doctoral candidates Shengchun Huang and Tyler Leigh as recipients of the GAPSA-Provost Fellowship for Interdisciplinary Innovation, each receiving a $6,000 research grant.
The highly competitive fellowship is meant to help the project leader(s) develop, pursue and complete their proposed interdisciplinary initiatives. The fellowship strives to foster an interdisciplinary graduate and professional environment at the University of Pennsylvania by promoting student-derived initiatives that integrate knowledge across diverse academic disciplines. Eight fellowships are awarded each fall.
Shengchun Huang will use the fellowship funding to examine the algorithmic news curation on social media and users' attitudes towards it. Her project incorporates knowledge and skills from both political communication and human-computer interaction (HCI) studies, using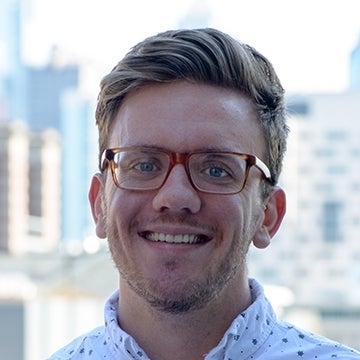 observational data, experimental interventions, and surveys to study personalized news consumption behavior and user perceptions of the algorithmic curation. By implementing interdisciplinary approaches, Huang aims to further investigate how the contemporary technological change of the media environment will affect people's information consumption and assessment in the algorithmic era. 
The project by Tyler Leigh, who is a doctoral candidate in both Communication and Political Science, studies free expression in the United States, focusing on how tolerance of free expression has changed because of social media. Social media have blurred the distinction between face-to-face communication and communication via mass media. They allow people to broadcast their opinions much more widely than ever possible before, giving Americans the opportunity to express their right to free expression to an unprecedented degree. The fellowship funding will allow Leigh to conduct a series of survey-experiments that aim to show that Americans are less willing to tolerate expression that occurs via open media.