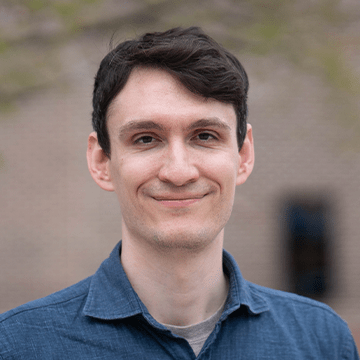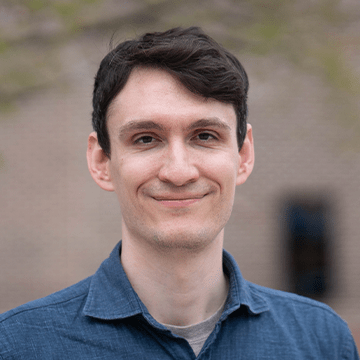 Joint Doctoral Student in Communication and Political Science
Sam Wolken studies political communication and public opinion, with a focus on vote choice and elections. He is especially interested in the ways in which local news can facilitate engagement with state and local politics.
Sam Wolken is a joint Ph.D. student at the Annenberg School for Communication and the Department of Political Science at the University of Pennsylvania. His research focuses on the role of the media environment in shaping how citizens engage with politics. He is especially interested in how people learn about politics and government, and the conditions under which voters will hold public officials accountable for policy outcomes. He is also interested in how political campaigns influence citizens' political attitudes and voting behavior.
Prior to attending the University of Pennsylvania, Wolken received an M.A. from the School of Communication at Ohio State University. He also worked in the private sector for several years; first as an associate at the Glover Park Group, a strategic communications and lobbying firm, and later as a research associate at Forrester Research, where he contributed to reports on consumer behavior. He graduated summa cum laude with a Bachelor of Arts in English Literature from Cornell University in 2014.
Education
B.A., Cornell University, 2014
M.A., Ohio State University, 2020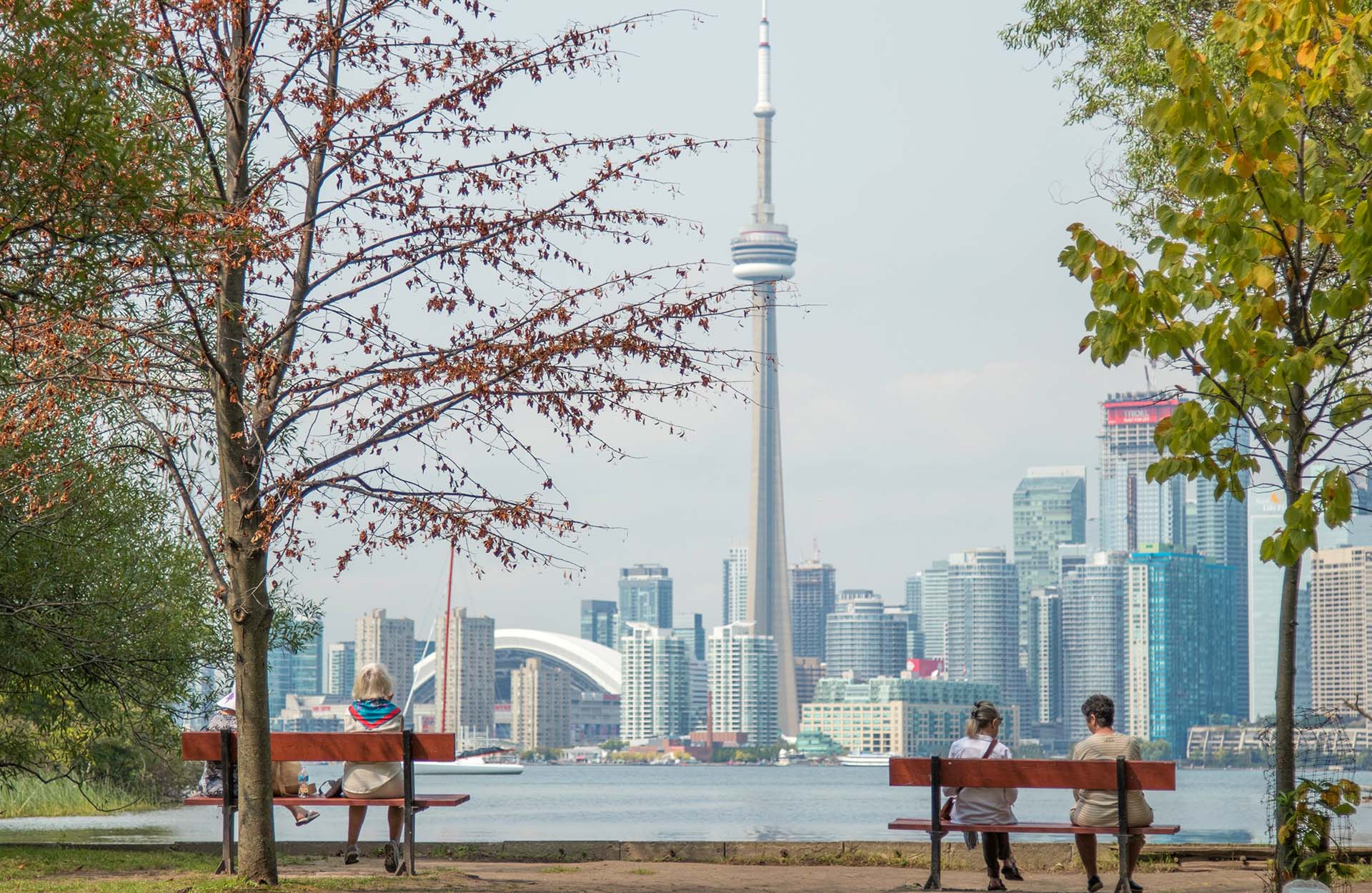 News
The International Communication Association will hold its 73rd annual conference in Toronto, Ontario, Canada.