Ken Winneg is the Managing Director of Survey Research at the Annenberg Public Policy Center of the University of Pennsylvania (APPC). He is responsible for all facets of the surveys emanating from the Annenberg Public Policy Center, including the Annenberg Institutions of Democracy survey (AIOD), the Annenberg Science and Public Health Knowledge Monitor (ASAPH), and the Annenberg Science Knowledge survey (ASK). In addition to his survey research duties, Winneg teaches a Penn undergraduate course on new media and politics.
Prior to joining APPC, Winneg was vice president at Penn, Schoen and Berland in New York, where he advised a variety of Fortune 100 clients and national political candidates on corporate and political strategy. Winneg also was a senior executive at Chilton Research Services, where he managed the ABC News-Washington Post surveys, exit polling for ABC News (1986-1989) and exit polling data collection operations for the consortium of news organizations called Voter Research and Surveys (1990-1992). Winneg continues his association with ABC News as a member of the election decision desk. 
His research focuses on political communication, emphasizing online activity and political participation, health communication, and conspiracy beliefs. He is co-author of two books, several book chapters, and has published in such journals as American Journal of Political Science, Proceedings of the National Academy of Sciences (PNAS), American Politics Research, Political Communication, Presidential Studies Quarterly, Mass Communication and Society, Social Science Quarterly, Vaccine, and American Behavioral Scientist.
Education
B.A., George Washington University
M.A., University of Pennsylvania
Ph.D., University of Pennsylvania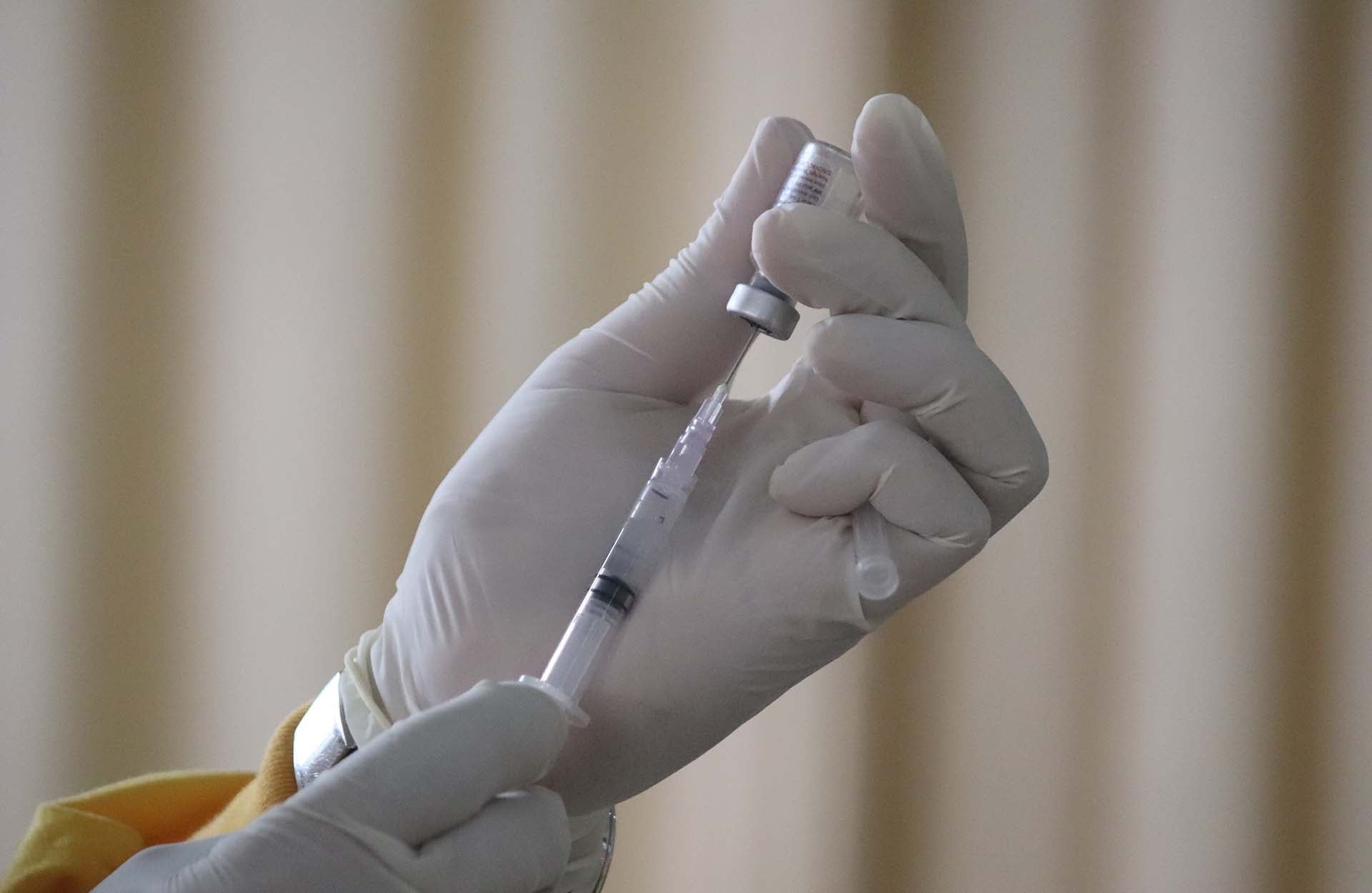 News
A new study finds willingness to be vaccinated against Covid-19 is anchored in factors such as trust in health authorities, knowledge about vaccination in general, flu vaccination history, and patterns of media reliance.