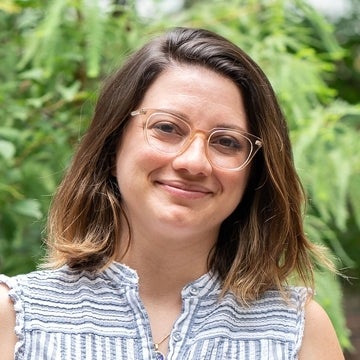 Mariela Morales Suárez
Mariela Morales Suárez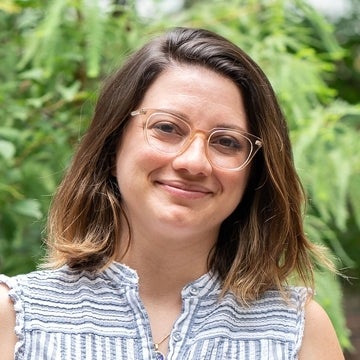 Doctoral Student
Doctoral Fellow, Center for Advanced Research in Global Communication
Advisory Board Member, Center for Advanced Research in Global Communication
Mariela Morales Suárez studies communications in Latin America and the Caribbean with a focus on Post-Soviet Cuba. Her research looks at how everyday Cubans appropriate, create, and disrupt technology and the transnational networks that form between the island and the diaspora as a result.
Mariela Morales Suárez is a doctoral student at the Annenberg School for Communication at the University of Pennsylvania where she focuses on appropriation, creation, and disruption of technology by everyday Cubans and the transnational networks that form between the island and the diaspora as a result.
A native of Cuba, Morales Suárez finished two years of journalism school at the University of Havana before moving to the United States. She continued her education at Miami Dade College and the University of Pennsylvania, graduating in 2017 with a major in Global Communication. Before graduation, she completed an honors thesis about emergent voices and evolving agendas in Cuba's new media landscape.
Right before joining Annenberg's doctoral program, she was a Research and Programs Analyst at the Lenfest Institute for Journalism, where she worked on research and engagement projects related to the Philadelphia media ecosystem and the information needs of Philadelphians. At Annenberg, Morales Suárez's research interests span:
Post-Soviet Culture and Society,
Transnational Networks of Communication between Cuba and its Diaspora,
Afro-Diaspora and Blackness in Latin America and the Caribbean,
Geopolitical Logics of Technological Systems and Infrastructure, and
Disruption and Creation of Technology by Disenfranchised Cultural Communities.
Education
A.A, Miami Dade College, 2014
B.A., University of Pennsylvania, 2017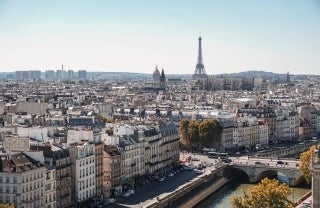 News
The International Communication Association will be hosting a hybrid conference this year with the in-person sessions in Paris.