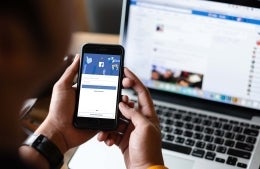 Unprecedented research by Prof. Sandra González-Bailón and colleagues reveals the influence of Facebook's algorithms on political news exposure.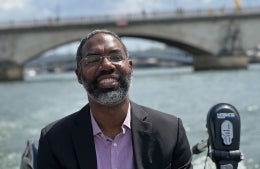 Freelon, a specialist in the way social media and digital technology are used to express individuals' politics and identities, will begin on July 1.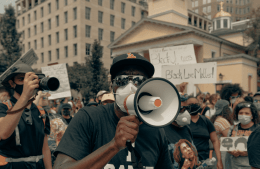 This bias held even in the context of a social justice movement with left-leaning goals, according to research from Sandra González-Bailón of the Annenberg School for Communication and colleagues.