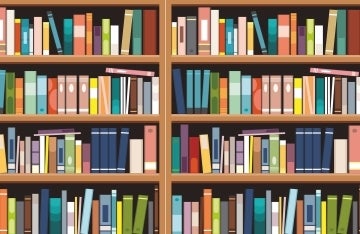 Breakfast Workshop: How To Thrive As Scholars at Minority Serving Institutions
October 16, 2023
10:00am-11:00am
Annenberg School doctoral students and postdocs are invited to have breakfast and learn more about working at Minority Serving Institutions (MSIs) from alums Gretta and Derek Blackwell.
Register Via Eventbrite
The transition from a research institution like Penn to a smaller, teaching-centric one can be stark. Working as a professor at a Minority Serving Institution (MSI) can include additional adjustments, including adopting culturally competent teaching practices.
Over breakfast, Gretta Blackwell (Ph.D. '16) and Derek Blackwell (Ph.D. '14) will share their experiences as professors at Prairie View A&M, one of the 107 Historically Black Colleges and Universities (HBCUs) in the U.S.
The event will also include information about a forthcoming teaching fellowship at Prairie View for ASC doctoral candidates.
Disclaimer: This event may be photographed and/or video recorded for archival, educational, and related promotional purposes. We also may share these video recordings through Annenberg's website or related platforms. Certain events may also be livestreamed. By attending or participating in this event, you are giving your consent to be photographed and/or video recorded and you are waiving any and all claims regarding the use of your image by the Annenberg School for Communication. The Annenberg School for Communication, at its discretion, may provide a copy of the photos/footage upon written request.