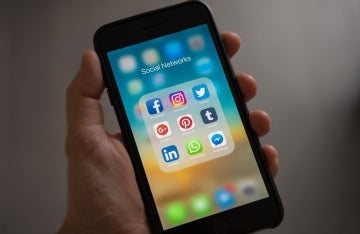 CDCS Colloquium: Alexander Cho, University of California, Santa Barbara
Audience
Open to the Public
Social Media and the Shape of "Man"
About the Talk
Inspired by ethnographic work with queer of color users of the platform Tumblr during its heyday from 2010-2015 and using the Tumblr presence of Filipinx transfeminine visual and performance artist Mark Aguhar as a recurring touchstone, this talk's provocation is that the assumptive ways in which a social media platform "should" be designed — singular identity, linear text exchanges, direct messaging, traversable connections, and more — in fact instantiate a model of "Man" that can be traced back to the long violence of European colonialism. Relying on Sylvia Wynter's invocation of the idea of homo oeconomicus as well as Lisa Lowe's historical analysis of the colonial-era origins of the modern liberal subject, this talk excavates these assumptions by advocating for and practicing a critical "close reading of design." It then offers alternative design examples as opportunities for resisting this logic, inviting us to imagine digital sociality from a standpoint of interdependence instead of the stance of the assumptive liberal individual.
About the Speaker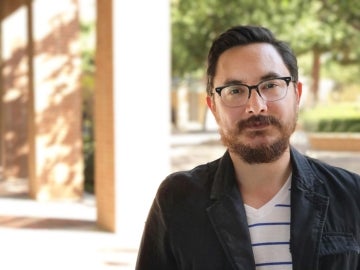 Alexander Cho is Assistant Professor in the Department of Asian American Studies at the University of California, Santa Barbara. He is co-editor of a tumblr book: platform and cultures (Michigan 2020) and co-author of The Digital Edge: How Black and Latino Youth Navigate Digital Inequality (NYU 2018). His lead-authored research has been published in New Media & Society, the Proceedings of the Conference on Human Factors in Computing Systems (CHI), and Foundations of Digital Games (FDG), as well as numerous edited volumes.
Disclaimer: This event may be photographed and/or video recorded for archival, educational, and related promotional purposes. We also may share these video recordings through Annenberg's website or related platforms. Certain events may also be livestreamed. By attending or participating in this event, you are giving your consent to be photographed and/or video recorded and you are waiving any and all claims regarding the use of your image by the Annenberg School for Communication. The Annenberg School for Communication, at its discretion, may provide a copy of the photos/footage upon written request.