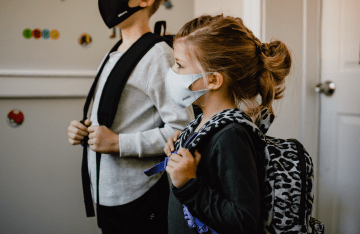 CDCS Colloquium: Deborah Lupton, University of New South Wales Sydney
December 5, 2022
5:00pm-6:15pm
Audience
Open to the Public
"COVID-19 Narratives: Portrayals of Risk, Embodiment and Otherness in Digital Media."
Photo Credit: Kelly Sikkema / Unsplash
About the Talk
In this talk, Deborah Lupton will present an analysis of discourses and rhetoric about COVID-19 appearing in digital media. She will discuss the socio-spatialities of risk, embodiment and contagion appearing in these media, as well as the portrayal of certain types of individuals and social groups as either as 'at risk/vulnerable' or as 'risky/posing a threat to others.' 
Lupton will reflect on the moral judgements, conceptual boundary setting, and othering that have appeared in these narratives, identifying resonances with representations of previous epidemics and pandemics, such as the plague, HIV/AIDS, Ebola, and SARS.
About the Speaker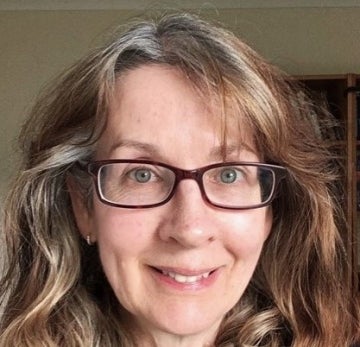 Deborah Lupton is SHARP Professor in the Faculty of Arts, Design & Architecture, University of New South Wales (UNSW) Sydney, Australia.
Her research is interdisciplinary, spanning sociology, media and cultural studies.
She is located in the Centre for Social Research in Health and the Social Policy Research Centre, leading both the Vitalities Lab and the UNSW Node of the Australian Research Council Centre of Excellence for Automated Decision-Making and Society.
She is also a member of the UNSW AI Institute.
She is an elected Fellow of the Academy of the Social Sciences in Australia and of the Royal Society of New South Wales and holds an Honorary Doctor of Social Science degree awarded by the University of Copenhagen.
Disclaimer: This event may be photographed and/or video recorded for archival, educational, and related promotional purposes. We also may share these video recordings through Annenberg's website or related platforms. Certain events may also be livestreamed. By attending or participating in this event, you are giving your consent to be photographed and/or video recorded and you are waiving any and all claims regarding the use of your image by the Annenberg School for Communication. The Annenberg School for Communication, at its discretion, may provide a copy of the photos/footage upon written request.