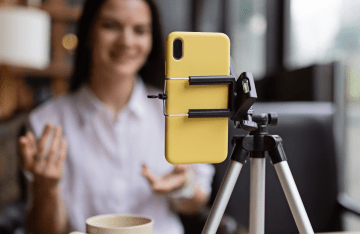 CDCS Colloquium: Jingyi Gu
October 9, 2023
12:15pm-1:30pm
Annenberg School, Room 300
Audience
Open to the Public
"Gendered Labor and Scalable Intimacy in Live Streaming"
About the Talk
This talk draws on the narratives and practices of live streaming to understand how it becomes a form of cultural and economic production in which gender and sexuality become central to digitally-mediated and scale-making communications. It also discusses the intersecting politics of technology, labor, and gender that live streaming's prevalence in contemporary China and its global expansion informs us about.
About the Speaker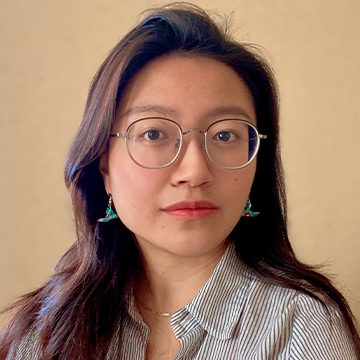 Jingyi Gu is a postdoctoral fellow at the Center on Digital Culture and Society. Gu studies issues of identity, relationship, governance, and resistance within digital cultures and platform economies in Chinese and global contexts. With feminist and transnational lenses, her current research centers on the (re)configuration of affect, labor, and subjectivities in platform-mediated cultural production.
Gu completed her Ph.D. at the University of Illinois Urbana-Champaign's Institute of Communications Research. Her research has been published in Asiascape: Digital Asia and presented at the annual conferences of the International Communication Association, Association of Internet Researchers, and Society for Social Studies of Science, among others.
Disclaimer: This event may be photographed and/or video recorded for archival, educational, and related promotional purposes. We also may share these video recordings through Annenberg's website or related platforms. Certain events may also be livestreamed. By attending or participating in this event, you are giving your consent to be photographed and/or video recorded and you are waiving any and all claims regarding the use of your image by the Annenberg School for Communication. The Annenberg School for Communication, at its discretion, may provide a copy of the photos/footage upon written request.