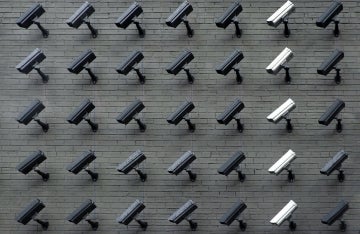 CDCS Colloquium: Lina Dencik, Cardiff University
Audience
Open to the Public
"Beyond fairness: Datafication and Social Justice"
This event will be held on Zoom. 
Abstract
Digitally monitoring, tracking, profiling and predicting human behavior and social activities is what underpins the information order often described as surveillance capitalism. More and more, it is also what helps determine decisions that are central to our ability to participate in society, such as welfare, education, crime, work, and if we can cross borders. How should we understand what is at stake with such developments? Often, we are dealt a simple binary that suggests that the issue is one of increased efficiency on the one hand and concerns with privacy and protection of personal data on the other. Recently, we have also seen a growing focus on questions of bias, discrimination and 'fairness' enter this debate. In this talk, Dencik will take stock of these concerns and discuss the implementation of data-driven systems in practice across pertinent sites of governance. She will make the case that we need to understand data systems as part of broader societal transformations, both disrupting and reconfiguring established notions of justice. 
About the Speaker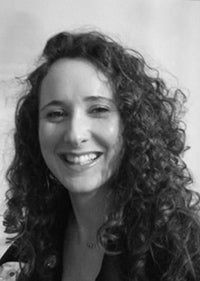 Lina Dencik is a Professor in Digital Communication and Society at Cardiff University's School of Journalism, Media and Culture and Co-Director of the Data Justice Lab. She has published widely on digital media, resistance and the politics of data and is currently Principal Investigator of the DATAJUSTICE project funded by an ERC Starting Grant. Her most recent publications include Digital Citizenship in a Datafied Society (with Arne Hintz and Karin Wahl-Jorgensen, Polity, 2018) and The Media Manifesto (with Natalie Fenton, Des Freedman and Justin Schlosberg, Polity, 2020). 
Disclaimer: This event may be photographed and/or video recorded for archival, educational, and related promotional purposes. We also may share these video recordings through Annenberg's website or related platforms. Certain events may also be livestreamed. By attending or participating in this event, you are giving your consent to be photographed and/or video recorded and you are waiving any and all claims regarding the use of your image by the Annenberg School for Communication. The Annenberg School for Communication, at its discretion, may provide a copy of the photos/footage upon written request.