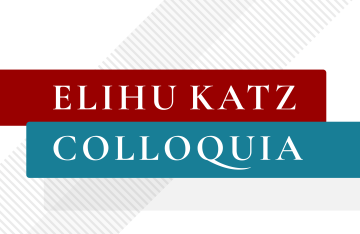 Elihu Katz Colloquia: Emily Vraga, University of Minnesota
March 24, 2023
12:15pm-1:15pm
Hybrid Event: Room 500 and on Zoom
Audience
Open to the Public
"Making Correction Visible: Strategies to Address Misinformation on Social Media"
About the Talk
Many solutions have been proposed to reduce the impact of misinformation on social media. Among these solutions, direct public correction of misinformation offers a flexible, scalable, and immediate response to misinformation that celebrates user autonomy. Public correction is especially important because it enables observed correction, reaching many more people than the person being corrected. Observed correction happens quite often on social media and reduces misperceptions of targeted health misinformation across groups in society. But despite the effectiveness of such corrections, social media users, fact checkers, and public health officials express real concerns about the risks of such public corrections. Considering ways to support these corrections remains an important challenge as part of a multi-layered, Swiss-cheese approach to mitigating misinformation.
About the Speaker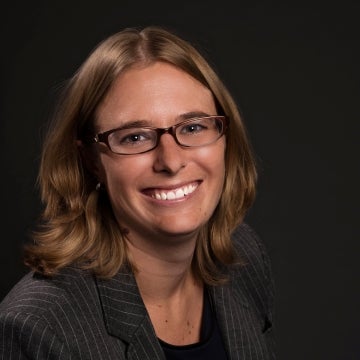 Emily Vraga is an associate professor in the Hubbard School of Journalism and Mass Communication at the University of Minnesota, where she holds the Don and Carole Larson Professorship in Health Communication. Her research tests methods to identify and correct misinformation on social media, to apply news literacy to reduce biased processing of media messages, and to encourage attention to more diverse content online. Vraga has published over 80 journal articles in the interdisciplinary fields of communication, political science, journalism, and public health. Her work has informed international health organizations and social media platforms to improve efforts to address misinformation online.
Disclaimer: This event may be photographed and/or video recorded for archival, educational, and related promotional purposes. We also may share these video recordings through Annenberg's website or related platforms. Certain events may also be livestreamed. By attending or participating in this event, you are giving your consent to be photographed and/or video recorded and you are waiving any and all claims regarding the use of your image by the Annenberg School for Communication. The Annenberg School for Communication, at its discretion, may provide a copy of the photos/footage upon written request.