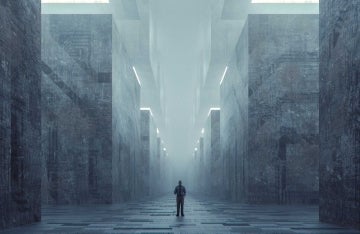 The Platform Economy and the Future of the City
March 25-26, 2019
9:00am
City Hall
University of Pennsylvania
Audience
Open to the Public
Workers and scholars will gather and share ideas about how to make the most of the gig economy while ensuring good jobs.
New digital technologies are remaking the way we live, changing the way passengers and goods move and services are provided. They hold out the hope of numerous benefits for consumers and cities by making transactions more efficient while increasing accessibility, variety, and convenience for consumers. At the same time, it is clear these outcomes won't automatically come about without the right policies in place to guide their development and adoption. As a result, numerous debates have arisen around how to ensure that the costs and benefits of these new technologies are equitably shared. Many of these debates, like the most obvious immediate impacts, are happening at the local level, particularly in larger cities.                             
Today, Philadelphia has begun to proactively convene and learn about how issues surrounding the Platform Economy are being addressed in other cities. We are united in our concerns about healthcare, social stability, human dignity, and quality of life issues for workers and consumers in this new economy. This convening will explore ways to engage "platform companies" and balance the demands of consumers, workers, and tech innovators.  
For more information please contact briar.smith@asc.upenn.edu.