Mutz Receives Grant to Monitor Political Incivility in Media
She will improve the ability of measuring tools to accurately identify incivility expressed in mainstream political discourse.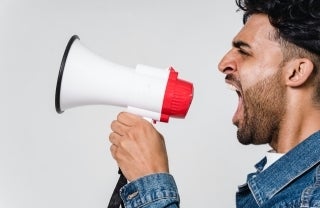 Uncivil political discourse has become increasingly prevalent in American news media. This has significant implications because incivility is known to increase polarization and to lower the perceived legitimacy of government. As the level of political incivility has risen, however, the development of tools to measure such incivility has not kept pace.
To help remedy this situation, Professor Diana C. Mutz and collaborator Ani Nenkova, Associate Professor of Computer and Information Science at the University of Pennsylvania, have received a grant from the National Institute for Civil Discourse (NICD). Entitled "Collaborative Proposal for Identifying and Quantifying Uncivil Political Discourse Across Media," their research project is funded through an NICD program designed to support interdisciplinary scholarship.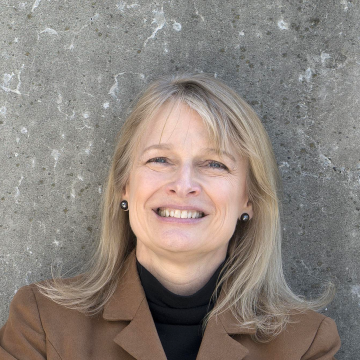 Mutz and Nenkova will evaluate and improve upon the ability of widely used measuring tools to accurately identify incivility expressed in mainstream political discourse. By automating this process and combining a census of all words uttered on national television news and public affairs programs with samples of audio and video, they hope to produce a means of monitoring incivility on a large scale in all media forms.
"The existing tools used to measure political incivility were developed using text-based content," says Mutz, "They are, therefore, limited in what they can tell us about the incivility of mediated political discourse that reaches most Americans in the form of audio and video. We aim to change that by developing an accurate predictor of incivility as experienced by consumers of audio-visual media as well as print."
In addition to holding the Samuel A. Stouffer Chair in Political Science and Communication, Mutz serves as the Director of the Institute for the Study of Citizens and Politics. Her research focuses on public opinion, political psychology, and mass political behavior. She has published six books along with numerous articles in a variety of academic journals, including American Political Science Review, American Journal of Political Science, and Public Opinion Quarterly.