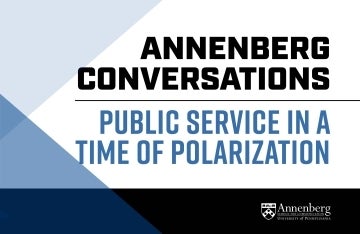 Annenberg Conversations: Kecheng Fang (Ph.D. '19) and Sandra González-Bailón
November 4, 2022
12:15pm-1:15pm
Hybrid Event: Annenberg Room 500 and on Zoom
Audience
Open to the Public
"Polarization, Conflict, and Resilience in Authoritarian Regimes"
About the Talk 
Western theories of polarization are of little help to understand conflict in authoritarian regimes like China. How does polarization manifest in one-party systems? How do media reveal their slant? What role do social media play vis-à-vis news organizations? How is mis/disinformation circulated and controlled? And how do journalists and civil society build resilience in the face of censorship and conflict? These and related questions will be the focus of this session of Annenberg Conversations.
About the Speakers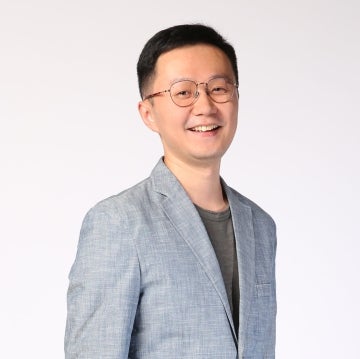 Kecheng Fang (Ph.D. '19) is an Assistant Professor and Director of the M.A. in Journalism Program at the School of Journalism and Communication, the Chinese University of Hong Kong. His research interests include journalism, political communication, and digital media. Before joining academia, he worked as a political journalist at the Chinese newspaper Southern Weekly. His work has appeared in Journalism, New Media & Society, Information, Communication & Society, International Journal of Press/Politics, among others.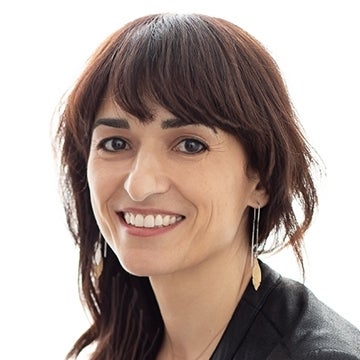 Sandra González-Bailón is an Associate Professor at the Annenberg School for Communication, and affiliated faculty at the Warren Center for Network and Data Sciences. Prior to joining Penn, she was a Research Fellow at the Oxford Internet Institute (2008-2013). She completed her doctoral degree in Nuffield College (University of Oxford) and her undergraduate studies at the University of Barcelona.
Her research lies at the intersection of network science, data mining, computational tools, and political communication. Her applied research looks at how online networks shape exposure to information, with implications for how we think about political engagement, mobilization dynamics, information diffusion, and news consumption.
Her articles have appeared in journals like PNAS, Nature, Science, Political Communication, The Journal of Communication, and Social Networks, among others. She is the author of the book Decoding the Social World (MIT Press, 2017) and co-editor of The Oxford Handbook of Networked Communication (OUP, 2020). She serves as Associate Editor for the journals Social Networks, EPJ Data Science, and The International Journal of Press/Politics, and she is a member of the Board of Reviewing Editors for Science. She leads the research group DiMeNet (/daɪmnet/) — acronym for Digital Media, Networks, and Political Communication.
Disclaimer: This event may be photographed and/or video recorded for archival, educational, and related promotional purposes. We also may share these video recordings through Annenberg's website or related platforms. Certain events may also be livestreamed. By attending or participating in this event, you are giving your consent to be photographed and/or video recorded and you are waiving any and all claims regarding the use of your image by the Annenberg School for Communication. The Annenberg School for Communication, at its discretion, may provide a copy of the photos/footage upon written request.