Digital Media, Networks, and Political Communication Group
At the DiMeNet group we analyze how we interact, communicate, and organize by reconstructing the behavioral traces we leave online, applying tools developed in the fields of network science, political communication, and computational social science.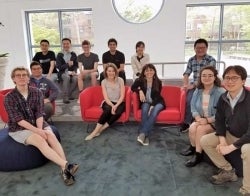 Understanding Networks
Led by Sandra González-Bailón, DiMeNet brings together graduate students and an international group of faculty to explore questions about networks and political communication.

Featured Research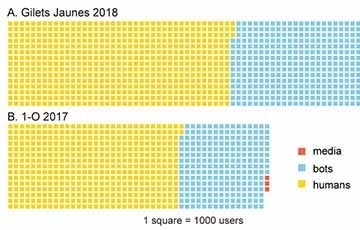 In this PNAS study, we find that the messages bots share during political events are less central in the flow of information than those from verified accounts.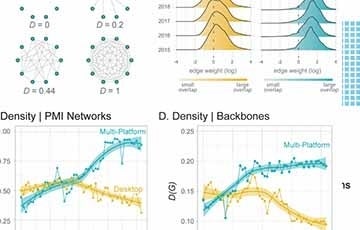 Contrary to previous research suggesting that online news consumption leads to "echo chambers," our study finds that reading news on mobile devices actually broadens a person's news diet.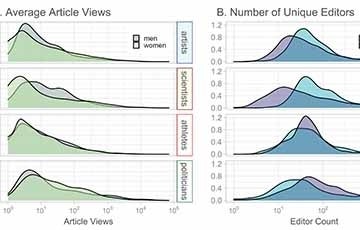 Wikipedia's editors and biographical content is weighted toward men. Our study shows that feminist interventions have an impact in broadening womens' representation on the site, though they have little effect on structural bias.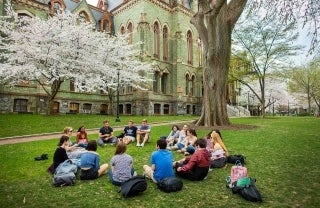 News
A joint doctoral student in Communication and Political Science, Dias was one of 10 recipients.