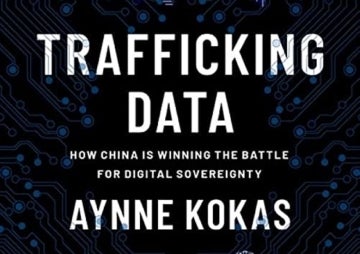 CARGC-MIC Book Talk: Aynne Kokas, University of Virginia
January 19, 2023
12:15pm-1:30pm
Annenberg School, Room 500
Audience
Open to the Public
"Trafficking Data: How China is Winning the Battle for Digital Sovereignty"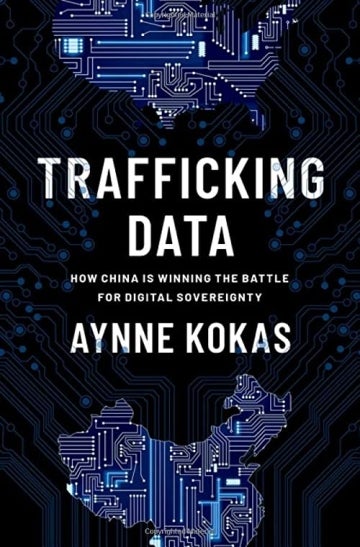 About the Book
In Trafficking Data, Aynne Kokas looks at how technology firms in the two largest economies in the world, the United States and China, have exploited government policy (and the lack thereof) to gather information on citizens. Kokas argues that US government leadership failures, Silicon Valley's disruption fetish, and Wall Street's addiction to growth have fueled China's technological goldrush. In turn, American complacency yields an unprecedented opportunity for Chinese firms to gather data in the United States and quietly send it back to China, and by extension, to the Chinese government. Drawing on case studies from rapidly growing areas of global media investment like social media apps TikTok, WeChat, and Grindr, and gaming platforms like Fortnite, Trafficking Data explains how China is fast becoming the global leader in internet governance and policy, and thus of the data that defines our public and private lives.
About the Speaker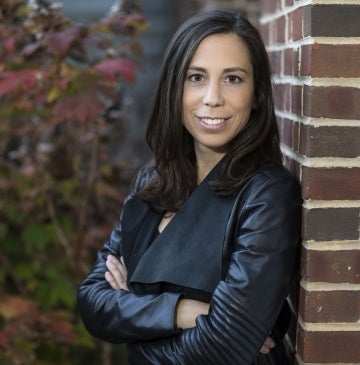 Aynne Kokas is the C.K. Yen Professor at the Miller Center, the director of the UVA East Asia Center, and an associate professor of media studies at the University of Virginia. Hollywood Made in China (University of California Press, 2017) is Kokas' multiple-award-winning first book in which she argues that Chinese investment and regulations have transformed the U.S. commercial media industry, most prominently in the case of media conglomerates' leverage of global commercial brands. Kokas' newest book, Trafficking Data: How China is Winning the Battle for Digital Sovereignty (Oxford University Press, October 2022) argues that exploitative Silicon Valley data governance practices help China build infrastructures for global control.
Kokas is a non-resident scholar at Rice University's Baker Institute of Public Policy, a life member of the Council on Foreign Relations, and a fellow in the National Committee on United States-China Relations' Public Intellectuals Program. She has received fellowships from the Library of Congress, National Endowment for the Humanities, Mellon Foundation, Social Science Research Council, Woodrow Wilson Center for International Scholars, Japan's Abe Fellowship, and other international organizations.
Her writing and commentary have appeared globally in more than 50 countries and 15 languages. In the United States, her research and writing appear regularly in media outlets including CNBC, NPR's Marketplace, The Washington Post, and Wired. She has testified before the Senate Finance Committee, House Foreign Affairs Committee, and the U.S. International Trade Commission.
This event is co-sponsored by the Annenberg School's Media, Inequality and Change Center (MIC) and the Center for the Study of Contemporary China at the University of Pennsylvania.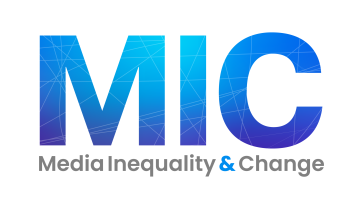 Disclaimer: This event may be photographed and/or video recorded for archival, educational, and related promotional purposes. We also may share these video recordings through Annenberg's website or related platforms. Certain events may also be livestreamed. By attending or participating in this event, you are giving your consent to be photographed and/or video recorded and you are waiving any and all claims regarding the use of your image by the Annenberg School for Communication. The Annenberg School for Communication, at its discretion, may provide a copy of the photos/footage upon written request.